CORONAVIRUS
/
Taiwan's parcel post rates for some destinations to rise due to COVID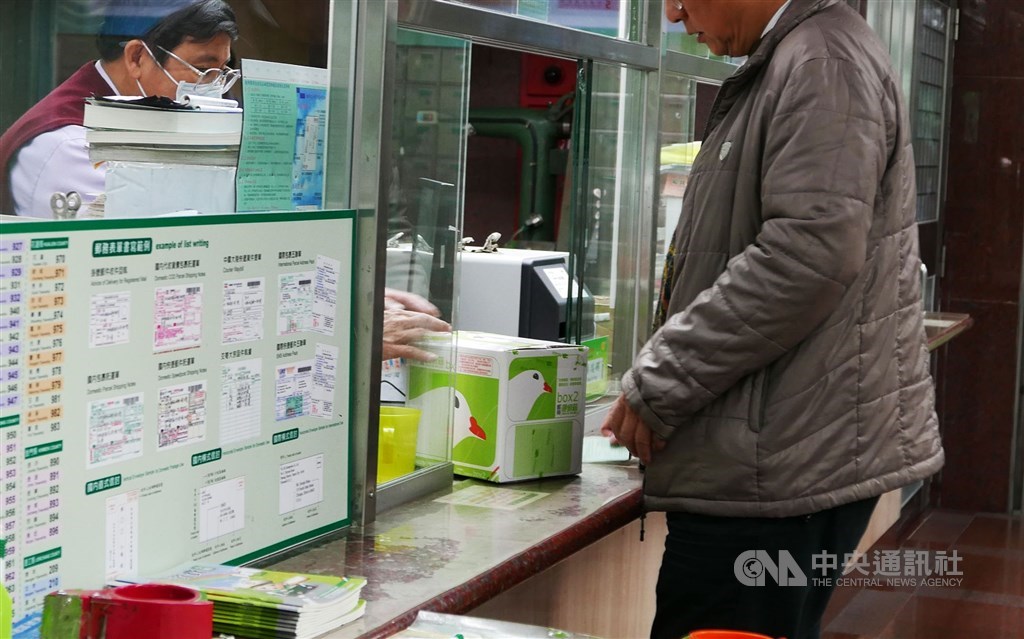 Taipei, Feb. 3 (CNA) The cost of mailing parcels from Taiwan will increase with effect from March 8, to reflect the higher transportation costs to some countries due to the COVID-19 pandemic, Chunghwa Post Co. said Wednesday.
The increase is necessary because the number of international flights has dropped significantly since last year, and the cost of air mail quadrupled at one point, said Chunghwa Post official Lee Chu-li (李諸禮).
The international parcel rates will be updated every month to reflect the real-time situation, and the first adjustments on March 8 will be announced later this month, he said.
Meanwhile, postage rates for mail to the United States will also be adjusted, ranging from minus 36 percent to 145 percent, Lee said.
"The idea is to increase the cost of light mail and lower the rates for heavier items," he said.
For example, in the small packet category, the cost of mailing a 100 gram item will be increased from NT$53 (US$1.89)to NT$130, while a 500 gram packet will cost NT$238 instead of NT$253, Lee said.
The monthly updates will be posted on the website of the state-owned Chunghwa Post at https://www.post.gov.tw/post/internet/U_english2/default.jsp
View All