CORONAVIRUS
/
New Taipei to provide extra quarantine rooms ahead of Lunar New Year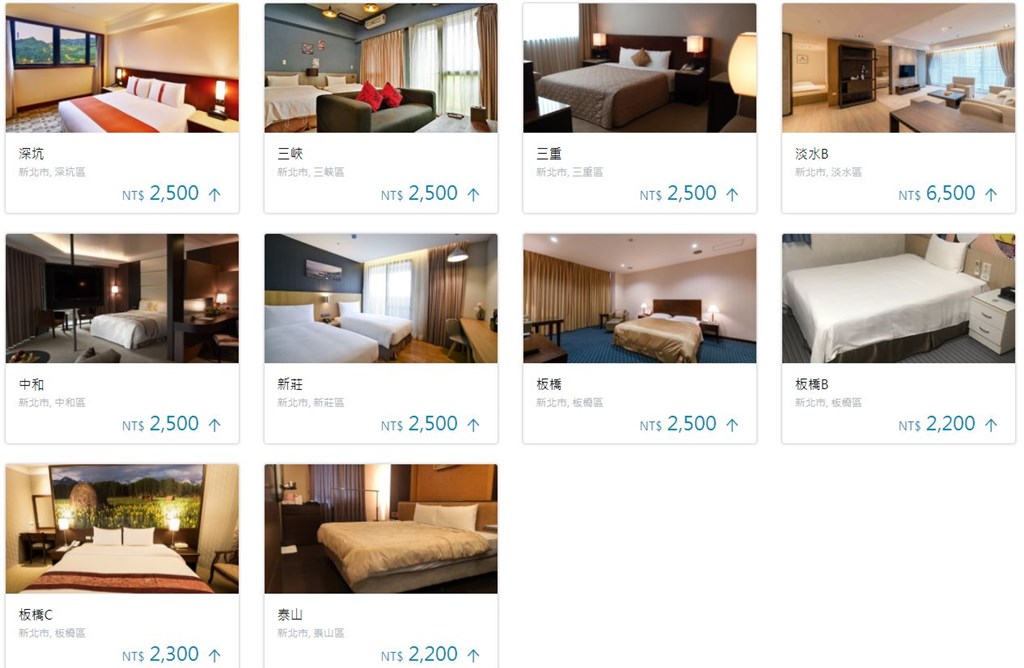 New Taipei, Jan. 13 (CNA) New Taipei will provide an additional 478 quarantine rooms from Thursday to meet the expected increase in demand for isolation accommodation, mainly from New Taipei residents returning home for the Lunar New Year holiday in February, according to the local authorities.
The new measure follows the announcement of stricter home quarantine rules in response to the emergence of a new variant of the COVID-19 virus first detected in the United Kingdom.
Starting on Friday, homes can only be used for quarantine purposes if the person in quarantine is the sole inhabitant of the residence, according to the Central Epidemic Command Center (CECC), a government body in charge of the nation's response to the ongoing global health crisis.
According to the city's Tourism and Travel Department, with the additional 478 quarantine rooms, a total of 1,462 rooms are now available to registered residents of New Taipei or the nation's outlying islands.
Quarantine rooms are available for those from outlying islands returning from abroad because of the limited accommodation options on the islands, the department said.
The 478 additional rooms include 180 ones in government quarantine centers and 298 in quarantine hotels, according to department head Chang Chi-chiang (張其強).
A number of the rooms will be reserved for those who arrive on Thursday, as over the past week Taiwan nationals returning from abroad have sought out available accommodation upon arrival, Chang said.
However, starting from Friday, all quarantine room allocations have to be made through online registration, he noted.
In response to a recent domestic case involving the first doctor in Taiwan to contract COVID-19, New Taipei Mayor Hou Yu-ih (侯友宜) told the press on Wednesday that the city government has ordered 54 hospitals under its jurisdiction, including 18 emergency hospitals, to ensure the strictest safety procedures are in place to handle COVID-19 cases.
In addition, Hou said his administration has asked the public sector and education institutions in the city to either cancel or postpone their planned year-end banquets.
On Wednesday, four new imported COVID-19 cases were reported, bringing the total number of confirmed cases in the country to 842, according to the CECC.
View All