Lows about 6 degrees forecast for Wednesday morning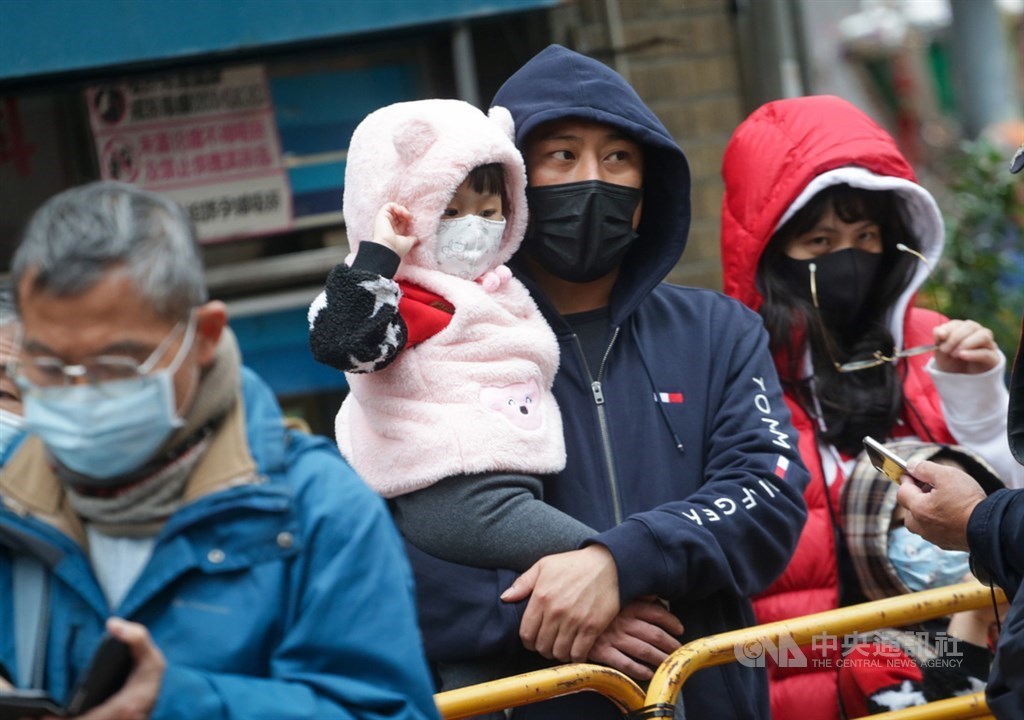 Taipei, Jan. 12 (CNA) Lows of around 6 degrees Celsius are likely from late Tuesday to early Wednesday in parts of Taiwan amid a cold wave that has hit the country since Monday, according to the Central Weather Bureau (CWB).
The cold wave will be at its strongest from Tuesday night to the early hours of Wednesday, sending temperatures plunging to 6-9 degrees, mostly in the northern half of Taiwan, while lows could dip to 10-12 degrees in other parts of the country, it said.
The CWB warned of lows of six degrees or sustained temperatures of below 10 degrees in Keelung, Taipei, New Taipei, Taoyuan, Hsinchu, Taichung, Chiayi and Tainan cities, and Hsinchu, Miaoli, Changhua, Nantou, Yunlin, Chiayi, Yilan, and Hualien counties.
The offshore county of Kinmen, which is just off the coast of southeastern China, is expected to see lows of below 6 degrees.
On Tuesday morning, the lowest temperature in a low-lying area in Taiwan was 6.4 degrees, registered in Miaoli County, CWB data showed.
The bureau forecast less moisture in the air throughout Taiwan for the rest of Tuesday, except in eastern Hualien and Taitung counties.
Three cold waves have affected Taiwan in the first half of January, which Wu Der-rong (吳德榮), an adjunct associate professor of atmospheric sciences at National Central University, described as "historically unprecedented."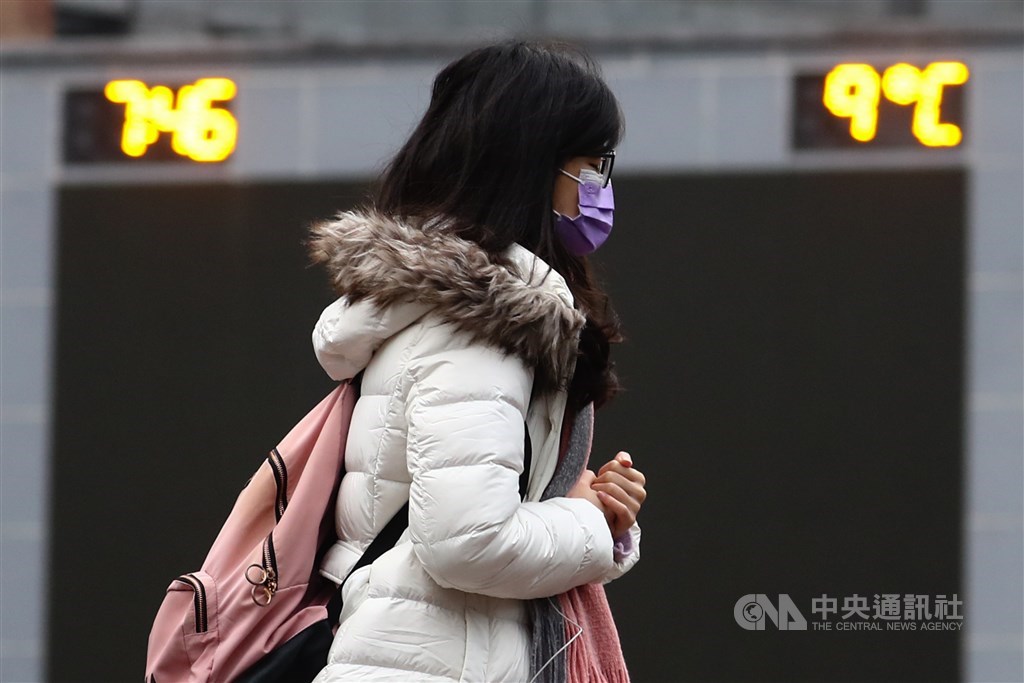 He forecast that temperatures will drop to 4-6 degrees in low- lying regions north of Chiayi County from Tuesday night to Wednesday morning.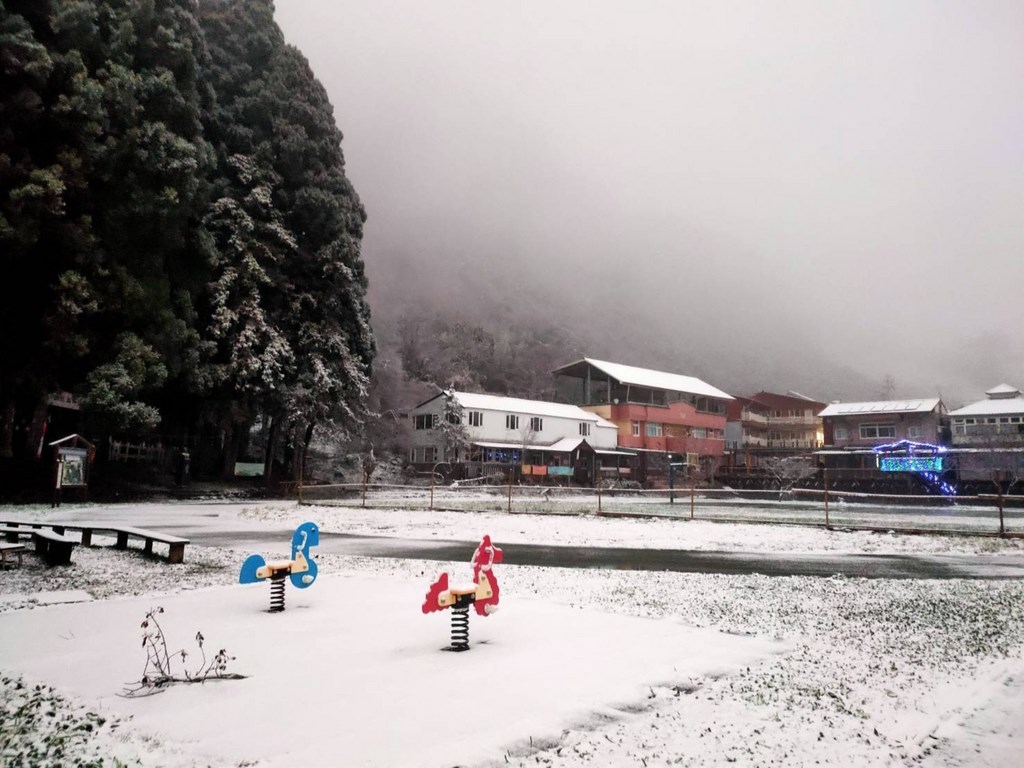 Meanwhile, 10 centimeters of snow had accumulated on the 3,416- meter-high Hehuanshan in Nantou County -- the largest snow fall this winter.
Several schools in mountainous Jianshi Township in Hsinchu County were closed because of weather conditions after snow started to fall in its Indigenous villages at around 6 a.m., the Hsinchu County government announced earlier Tuesday.