Travelers allowed to bring in 250 face masks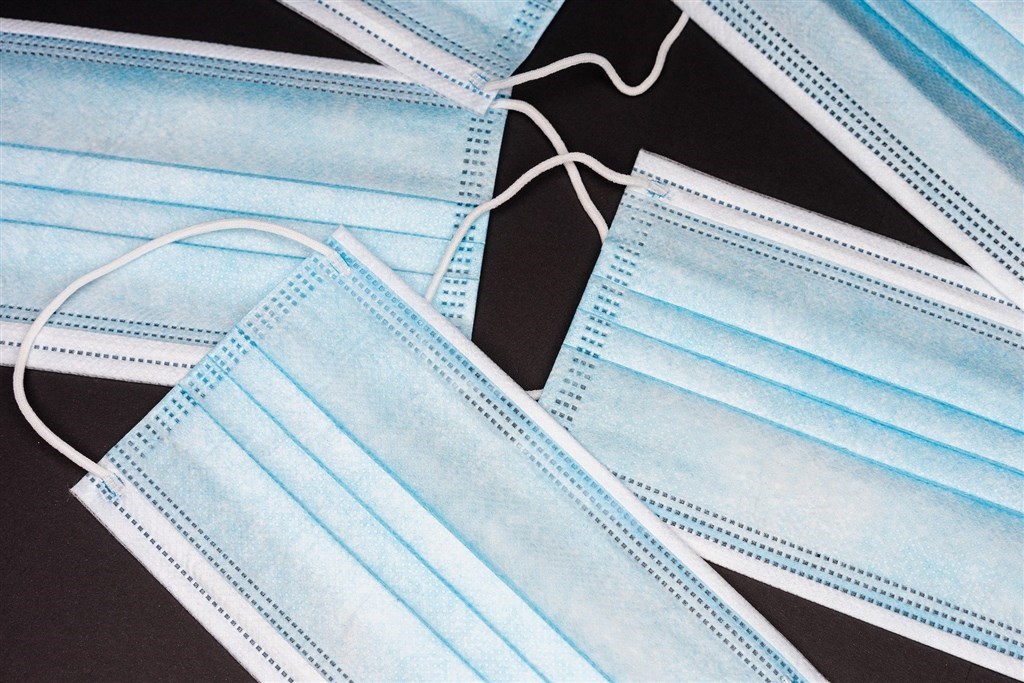 Taipei, Sept. 16 (CNA) Travelers who bring in no more than 250 medical or non-medical grade face masks when they arrive in Taiwan will not have to declare them to customs or provide an import permit, Economics Minister Wang Mei-hua (王美花) said Wednesday.
Starting Sept. 16, face masks are being included in a list of goods subject to import controls, but small quantities of up to 250 masks brought in by travelers will be exempt from those controls, according to a notice by the Bureau of Foreign Trade (BOFT) under the Ministry of Economic Affairs.
Wang said the decision was finalized Wednesday after consulting with the Food and Drug Administration, which had previously required passengers bringing in medical-grade face masks to obtain a medical device permit, regardless of the quantity.
Because customs officials may have trouble distinguishing medical grade masks from non-medical ones, however, the decision was made to allow a small quantity in without having to declare them, Wang said.
Meanwhile, based on the BOFT's notice on imported masks, importers of either surgical masks or face masks will now be required to apply for import permits with the bureau.