Power Lottery jackpot expected to hit record NT$3.1 billion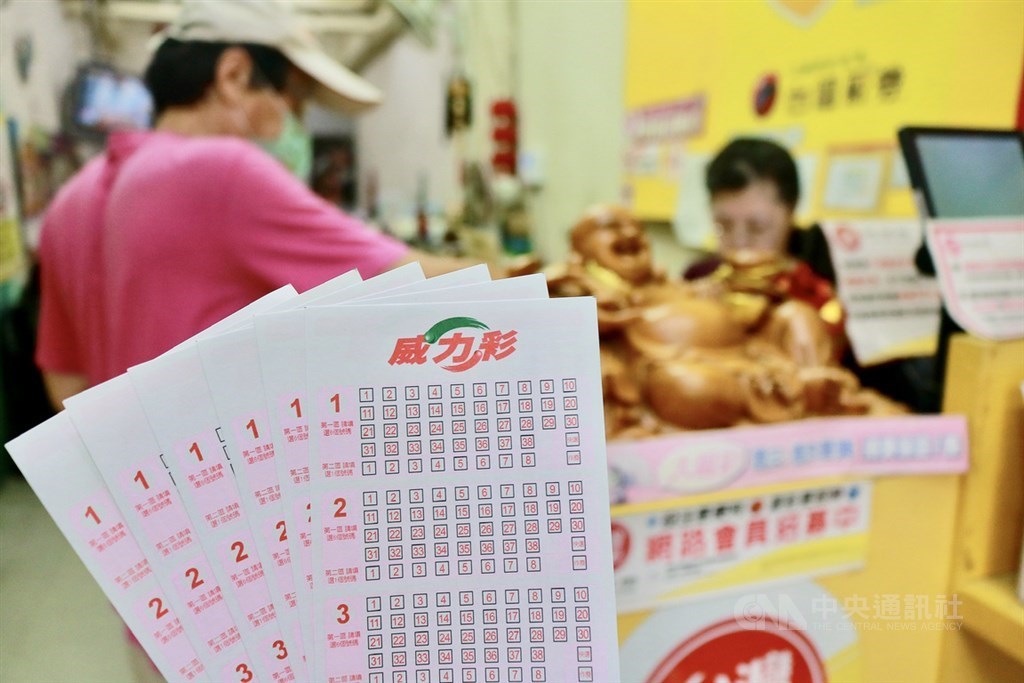 Taipei, July 24 (CNA) Players of Taiwan's Power Lottery will compete for a top prize expected to reach NT$3.1 billion (US$105 million) on July 27, the biggest Power Lottery jackpot ever, according to Taiwan Lottery Co.
Nobody has won the Power Lottery's top prize in 47 draws, the longest in the game's history, meaning that prize money has built up over that time and should yield a jackpot of about NT$3.1 billion for anyone with a winning ticket to share, Taiwan Lottery said Thursday.
If only one person wins the jackpot, it would be the highest payout to a winning ticket holder in Taiwan's Power Lottery history, the company said.
The previous record was around NT$3 billion, on April 23, 2015.
A Power Lottery ticket consists of seven numbers -- a first group of six numbers chosen from between 1 and 38 and a seventh additional number ranging from 1 to 8. To win the top prize, all seven numbers must match the numbers drawn.