Temperature forecast to hit 36 degrees in Taiwan Wednesday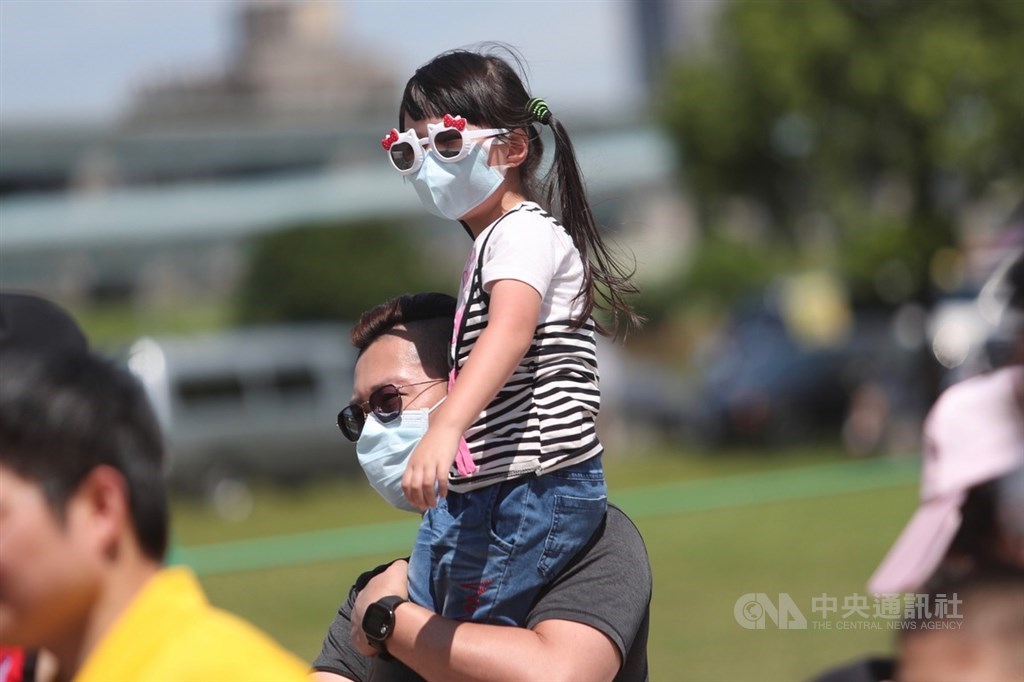 Taipei, June 3 (CNA) The weather around Taiwan will continue to be hot Wednesday and is expected to reach 36 degrees in many regions, according to the Central Weather Bureau (CWB).
The CWB forecast daytime highs above 32 degrees across the country, with the possibility of 34-36 degrees in the greater Taipei area, as well as in central, southern and eastern Taiwan.
Although the country will see mostly cloudy to sunny skies, afternoon showers are expected in northeastern and mountainous areas, the CWB said.
The bureau also warned that in the eastern county of Taitung, southwesterly winds could lead to foehn winds, a strong, dry and hot down-slope wind that occurs on the lee (downwind side) of mountain ranges.
On the outlying islands of Kinmen and Matsu, fog and low lying clouds are expected to create low visibility conditions, the CWB said, advising travelers to stay alert and up to date on any disruptions to transportation schedules.
Meanwhile, the air quality in Taiwan was fair to moderate on Wednesday, according to the Environmental Protection Administration.