CORONAVIRUS
/
Results of mass COVID-19 testing in Changhua may be unreliable: expert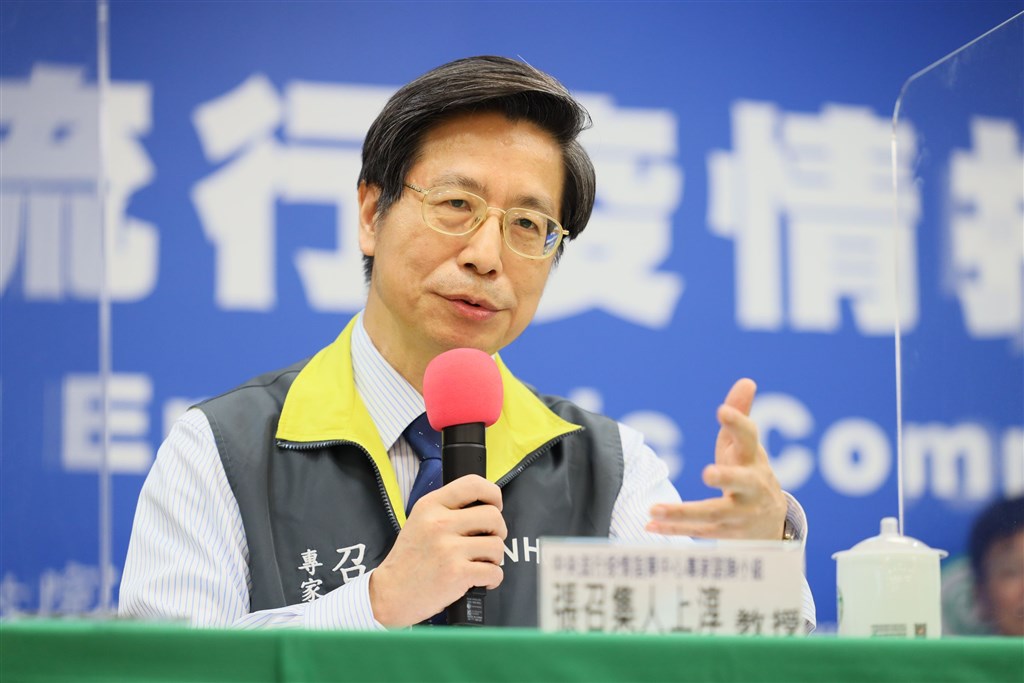 Taipei, June 2 (CNA) A Taiwanese epidemiologist said Tuesday that the results of an upcoming mass testing program in Changhua County for COVID-19 antibodies may not reflect the actual infection rate there, as the test is not very accurate.
Chang Shan-chwen (張上淳), an advisor to the Central Epidemic Command Center (CECC), said he has no objections to the antibody testing program, but wished to caution about using the results for follow-up studies on COVID-19.
The idea behind the large-scale testing, which will be conducted by National Taiwan University's (NTU's) College of Public Health in collaboration with the county government, is to determine the true rate of COVID-19 infection in the community and allow heath authorities to devise response measures, Chang said.
The success of such antibody testing, however, depends largely on the accuracy of the test, he said.
Currently, the antibody test kits available on the market are not highly accurate, which means many false negative cases may show up, Chang said.
That is one of the reasons why the CECC has decided against countrywide mass testing for COVID-19, he added.
In Taiwan, where the COVID-19 infection rate is about 0.1 percent to 1 percent, an antibody test with an inaccuracy rate of 1-2 percent would skew the results heavily, Chang said.
That will make it extremely difficult for researchers to use those results for further COVID-19 studies, he said.
Health Minister Chen Shih-chung (陳時中), who heads the CECC, expressed identical views, after NTU's College of Public Health and Changhua County government jointly announced Monday that they intended to launch the mass antibody testing program soon.
They said it will start this month with blood tests on some 4,000 people in the county who had been in home isolation or quarantine at some stage over the past few months.
Over the next four to five months, the COVID-19 antibody tests will be expanded to an estimated 10,000 people in Changhua, including healthcare practitioners and people who are at higher risk of contracting the virus, according to the county's Public Health Bureau Director Yeh Yen-po (葉彥伯).
View All