U.S. fugitive deported after spending 12 years in Taiwan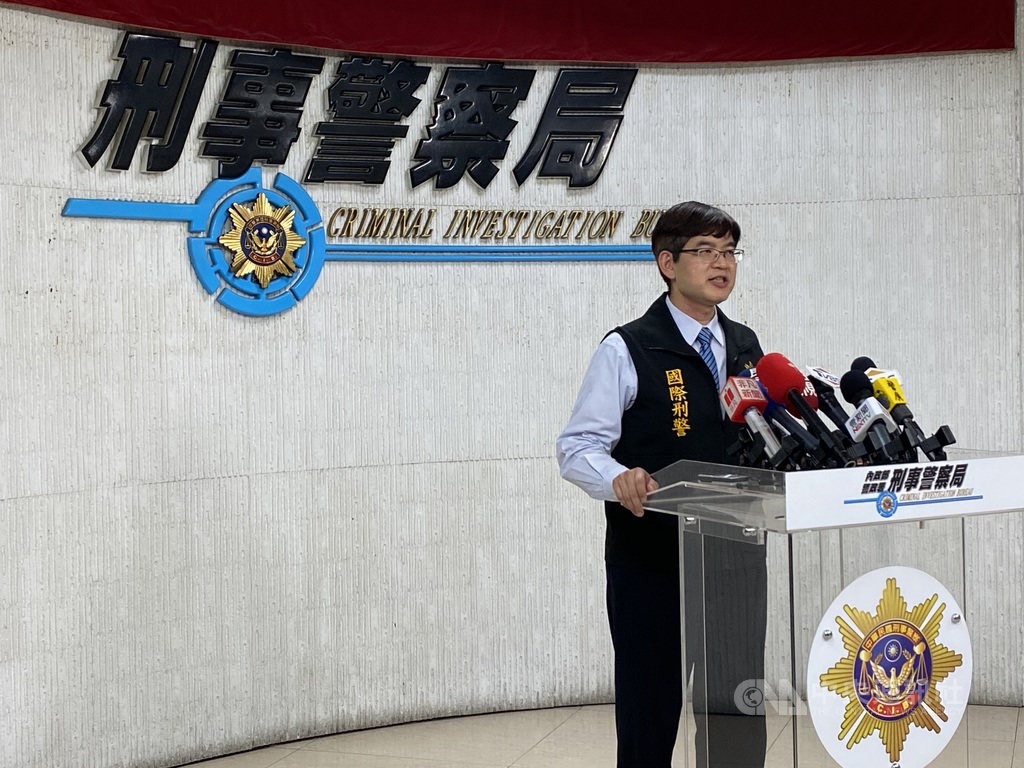 Taipei, May 29 (CNA) An American fugitive was repatriated to the United States last week after living in Taiwan for 12 years, according to the Criminal Investigation Bureau (CIB).
The man, identified as 44-year-old Christian Taylor, was sent back to the U.S. on May 22 after serving a 10-month jail term in Taiwan for domestic violence and illegally entering Taiwan, said Su Li-tsung (蘇立琮), captain of the Second Squadron of the CIB International Criminal Affairs Division, at a news briefing Thursday.
Su said Taiwan received a tipoff in May 2019, later confirmed by the United States and Canada, that an American fugitive with a forged Canadian passport was in Taiwan and that he was wanted by a Californian court for stealing trade secrets and escaping from prison.
The U.S. told Taiwanese authorities that Taylor flew to Taiwan from Los Angeles on May 18, 2007 to avoid prosecution and entered Taiwan with a forged Canadian passport, Su said.
During the CIB's investigation, authorities found that Taylor had also been wanted by the Taichung District Court since 2016 for domestic violence against his girlfriend.
Taiwanese law enforcement agents arrested Taylor in Kaohsiung on June 11, 2019, and he was given a combined 10-month jail term -- two months behind bars for illegally entering the country and eight months for domestic violence.
After serving out the 10-month sentence on May 22, he was immediately sent back to the U.S. with the help of the American Institute in Taiwan, which issued an interim travel document for him to fly back to Los Angeles.
Taylor had lived in Kaohsiung for most of his 12 years in Taiwan, and because of his background as a chef, he worked as a salesman for a cooking utensil company.