CWB issues torrential rain alerts for 16 cities, counties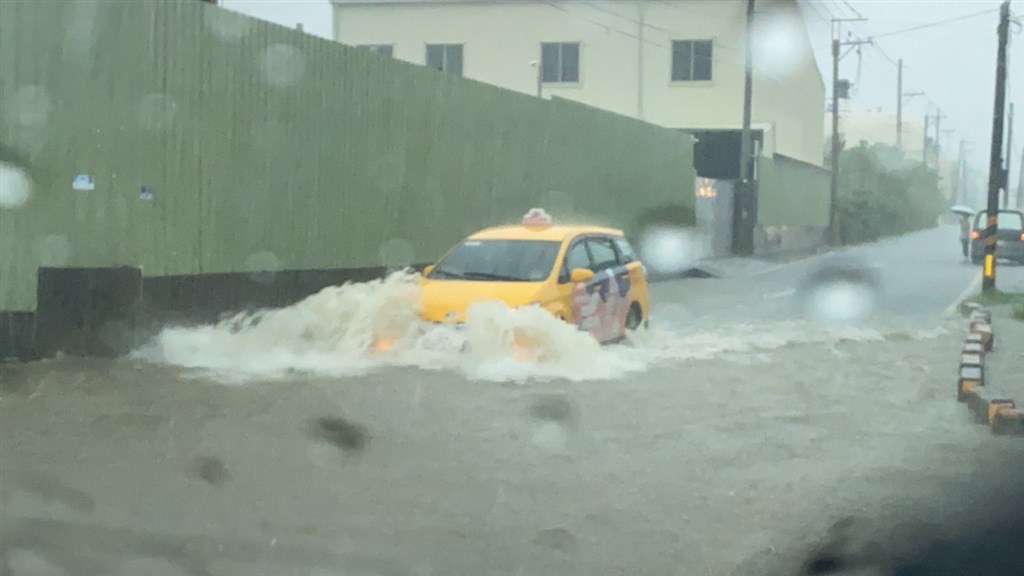 Taipei, May 27 (CNA) The Central Weather Bureau (CWB) has issued warnings for heavy rainfall for much of Taiwan, with particularly strong rains expected in southern Taiwan as a plum rain front continues to linger around the country.
The CWB issued "extremely heavy rain" warnings Wednesday morning for southern Tainan, Kaohsiung, and Pingtung County, meaning they could see 200 millimeters of rain in 24 hours or more than 100 mm in three hours.
"Heavy rain" warnings were issued for another 13 cities and counties: northern Keelung, Taipei, New Taipei, and Taoyuan cities; Hsinchu city and county, Miaoli County, central Taichung City, Changhua County, Chiayi city and county, southern Yunlin County and eastern Taitung County.
Heavy rain means accumulated rainfall of more than 80 mm in 24 hours or more than 40 mm of rainfall in one hour.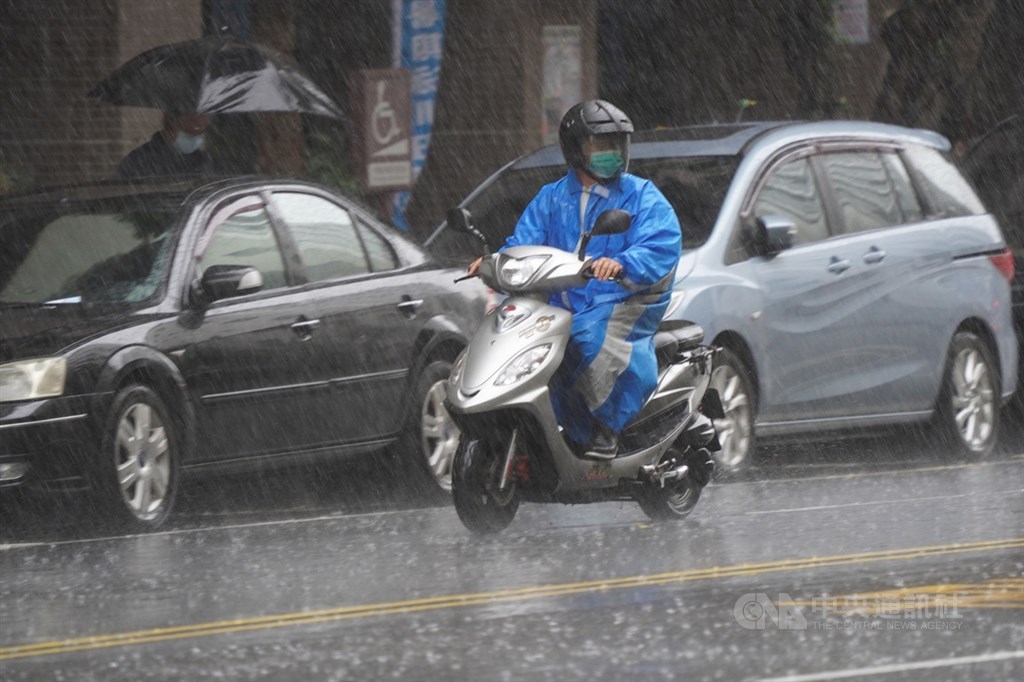 The bureau also cautioned against strong winds, lightning, and flooding in low-lying locations between the areas north of Chiayi and south of Keelung.
According to the CWB, the weather will remain unstable in western and northeastern Taiwan throughout Wednesday with on and off heavy rains due to the lingering plum rain front.
The weather will begin to stabilize and the rain will ease starting Thursday morning before the front moves away from Taiwan on Friday, the CWB forecast.
Meanwhile, heavy rainfall has already caused flooding in several parts of southern Kaohsiung, resulting in traffic congestion during the morning rush hour.
According to CWB weather stations in Kaohsiung as of 11 a.m., Cianjhen District had recorded the largest amount of rainfall since midnight Monday at 280.5 mm, followed by Siaogang District at 252 mm.
Kaohsiung also issued Level 1 flooding warnings for those two districts and warned residents in Cijin, Sanmin, Yongan and Daliao districts to beware of possible flooding.