Taipei Dome project passes environmental review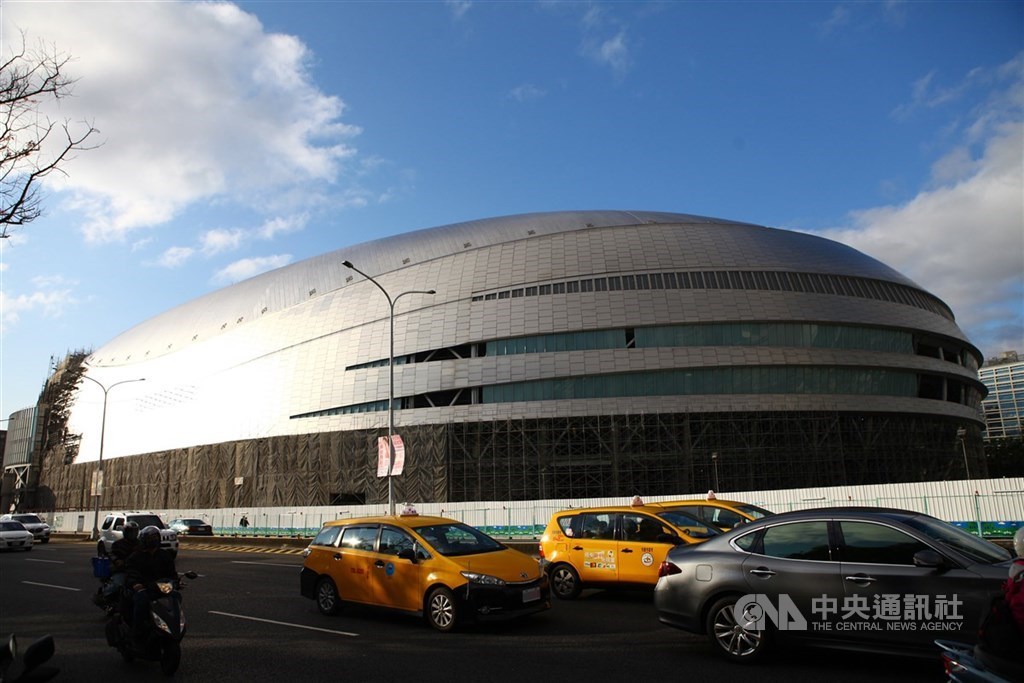 Taipei, March 25 (CNA) The Taipei Dome project passed an environmental impact assessment review on Wednesday, paving the way for the Farglory Group to finally resume full construction of the stadium after a hiatus of nearly five years.
The Taipei City Environmental Impact Assessment Review Committee passed the review after two rounds of meetings, with the condition that Farglory must submit additional information relevant to the project within a month, the city's Department of Environmental Protection said.
This information should include suggestions put forth Wednesday by committee members and Taipei citizens, and how the group plans to address their concerns regarding light pollution, traffic congestion and the effects on an ecological pond in nearby Songshan Cultural and Creative Park that could be caused by the construction.
The passage of the review paves the way for the stadium to resume full construction, as only safety-related construction work on the project has been allowed to continue since 2015, when the Taipei City government ordered construction to be suspended over safety concerns.
Speaking after Wednesday's committee meeting, Farglory Group spokesperson Yang Shun-chin (楊舜欽) told reporters that the group will follow the committee's instructions and submit the additional necessary information.
With the project having already passed a review conducted by the Taiwan Architecture and Building Center, as well as a safety review by the city, only an inspection by the Construction and Planning Agency and the re-application of a building permit is still needed before full resumption of construction goes ahead, Yang said.
The inspection by the Construction and Planning Agency should take two to three weeks, and they hope to receive the permit by the end of June, Yang said.
If they receive the permit, it will take two additional months before construction can resume, and then another year-and-a-half before the project can be completed, Yang said.
This means that if Farglory obtains the permit by June, the stadium could be completed by the end of 2021.
The Taipei Dome stadium project has been at a standstill since May 20, 2015, when the Taipei City government ordered Farglory to halt construction due to safety concerns.
At the time, Farglory had already completed 80 percent of the work needed to complete the multi-purpose stadium.
In the intervening years, there have been multiple lawsuits between the two sides over the resumption of construction.