Taiwan reports first imported case of Zika infection for 2020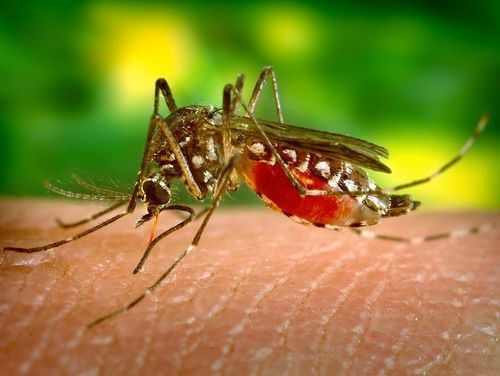 Taipei, Feb. 25 (CNA) A Taiwanese man who recently returned from Thailand has been confirmed to have the Zika virus, which is the first imported infection this year, the Centers for Disease Control (CDC) said Tuesday.
The man, in his 40s from northern Taiwan, returned home Jan. 30 from a six-day holiday in Thailand, CDC physician Lin Yung-ching (林詠青) said.
In the period Feb. 6-11, the man visited the hospital several times, complaining of a sore throat, rash, and body pain, and the doctors suspected he had dengue or Chikungunya fever, but he tested negative for both diseases, Lin said.
It was not until Feb. 24 that he was confirmed to have contracted the Zika virus, and he no longer had symptoms nor was he contagious, Lin said.
None of the man's relatives who traveled with him to Thailand have shown symptoms of the mosquito-borne disease, Lin said, adding that the neighborhood where the man lives has been disinfected.
Zika usually causes only mild symptoms in adults, but can result in complications for pregnant women as the babies may be born with microcephaly -- a condition in which brain development is impaired and the head is smaller than normal.
The CDC has advised against travel to Zika epidemic areas by pregnant women and those planning to get pregnant. As a precaution, the CDC is also urging women returning from Zika epidemic areas to delay pregnancy for at least six months, whether or not they have symptoms of the disease.
Men returning from a Zika epidemic area should use condoms during sexual intercourse for six months, the CDC has advised.
Since 2016, there have been 25 cases of Zika infections in Taiwan, all of which have been imported, with countries in Southeast Asia being the major source, according to CDC statistics.
Among the 25 cases, six were from Vietnam, six from Thailand, three from Myanmar, two each from the Philippines and Malaysia, and one each from Indonesia, Singapore, St. Lucia, St. Vincent and the Grenadines, Angola, and Florida in the United States, CDC data showed.