Taiwan expanding travel record data, health ID card integration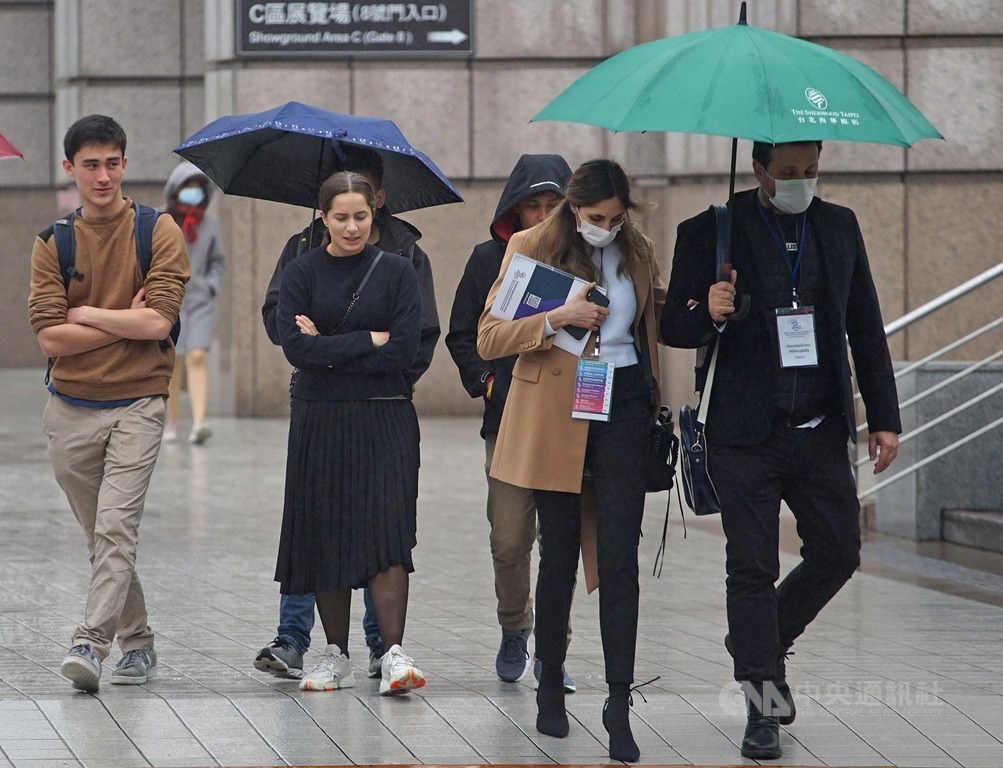 Taipei, Feb. 16 (CNA) The recent addition of travel data to National Health Insurance (NHI) smart cards indicating individuals who have recently traveled to China, Hong Kong, and Macau is to be expanded to include two new countries, the National Health Insurance Administration (NHIA) said Sunday.
The new measure will include those who have transited through China, Hong Kong, and Macau, as well as travelers who have visited or transited through Singapore and Thailand.
In response to the outbreak of the 2019 novel coronavirus, COVID-19, which originated in Wuhan, Hubei Province, China in December, on Jan. 27 the NHIA, in collaboration with the National Immigration Agency (NIA), launched the measure by integrating patients' travel history into the NHIA database, according to Chang Ling-chih (張齡芝), head of the information division under the administration.
On Jan. 30, the database was expanded to cover those from China, Hong Kong and Macau, Chang added.
The database is now being further expanded to cover people who have traveled to or transited through China and its two special administrative regions as well as Singapore and Thailand, two high-risk countries for coronavirus infection.
In addition, the travel records will be extended to cover the past 30 days instead of 14 days, as part of efforts to prevent the spread of the virus in Taiwan, Chang said.
The measure allows doctors to access their patient's travel history and health records.
According to data provided by the NIA, the information of 439,428 outbound passengers between Jan. 8 and Feb. 14 has been integrated into the NHIA cloud database, which will include the travel history of those at high risk of importing the coronavirus, according to Chang.
The administration also urged people to actively report their travel and transit history if they have traveled to countries at high-risk from the spread of the deadly coronavirus when seeking medical attention, while reminding frontline doctors to query patients with respiratory symptoms about their travel history.