Taiwan lists mysterious Wuhan virus as emerging communicable disease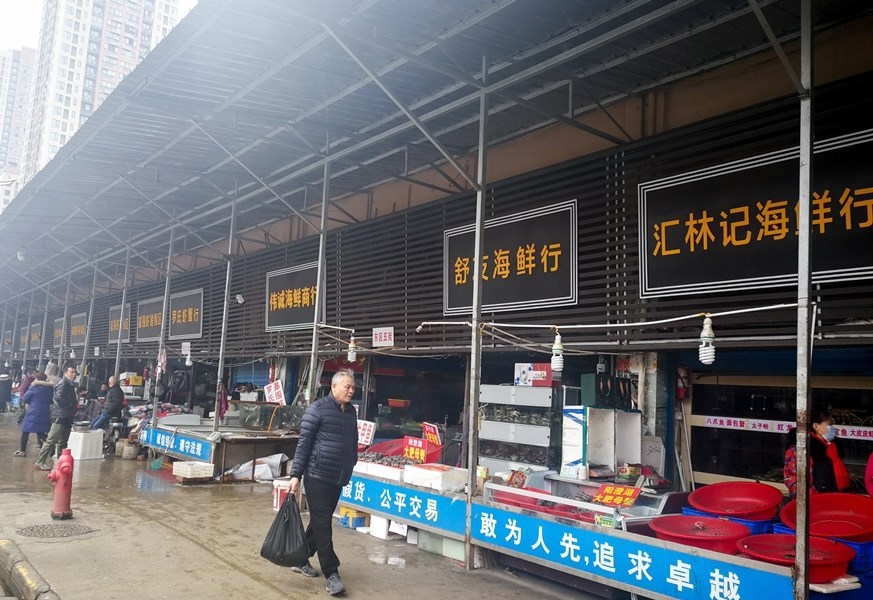 Taipei, Jan. 15 (CNA) Taiwan on Wednesday officially listed a mysterious coronavirus originating in Wuhan City in China as a communicable disease, which means doctors, hospitals and other medical institutions are required by law to report suspected cases within 24 hours of diagnosis.
In a statement, the Centers for Disease Control (CDC) said the listing of the new, pneumonia-like coronavirus as a category 5 communicable disease will help to strengthen control and prevention efforts.
The mysterious virus, designated by the World Trade Organization as 2019-nCoV, was first reported in Wuhan in China's Hubei province on Dec. 31, 2019 and can cause severe pneumonia and death, according to the CDC.
Taiwan's listing of 2019-nCoV as a category 5 communicable disease provides the legal basis for mandatory reporting of suspected cases within 24 hours and compulsory quarantine of people with symptoms, CDC Deputy Director-General Chuang Jen-hsiang (莊人祥) said.
Suspected cases will be defined as people who develop a fever, pneumonia or other respiratory infections within 14 days of a visit to Wuhan, Chuang said.
Under Taiwan's Communicable Disease Control Act, the penalty against physicians who fail to report a suspected communicable disease within 24 hours is fine of NT$90,000 (US$3,005) to NT$450,000, while medical institutions are liable to a fine of NT$300,000 to NT$2,000,000.
Under the law, category 5 diseases are defined as "emerging communicable diseases or syndromes" that are considered to cause a substantial impact on the health of the population through their transmission.
This month, a tourist in Thailand became the first person outside of China to be diagnosed with the new coronavirus. According to international news reports, the tourist, who arrived in Thailand from Wuhan on Jan. 8, was quarantined after she was diagnosed with the virus.
In China, over 40 cases of the virus and one death have been reported so far.