Majority satisfied with national health insurance system: poll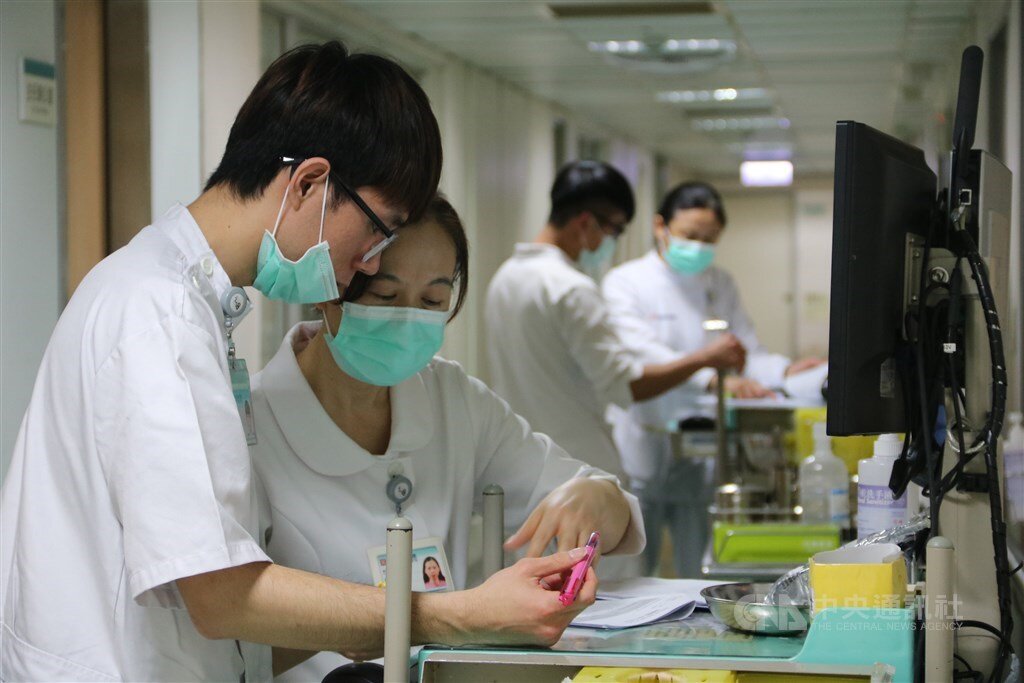 Taipei, Nov. 26 (CNA) Most people in Taiwan are satisfied with the country's national health insurance (NHI) system, a compulsory program that takes effect at birth for all citizens, according to the results of a government poll released Tuesday.
In the annual survey commissioned by the National Health Insurance Administration (NHIA), 89.7 percent of adults said they were satisfied with the NHI system, while 8.1 said they were not.
According to NHIA Director-General Lee Po-chang (李伯璋), the three main reasons for the high rate of satisfaction were easy access to medical care, low copayments, and reasonable health insurance premiums.
The NHI system, which was implemented in 1995, is one of the government policies that people are satisfied with, Lee said in a statement issued by the NHIA.
Professor Lin Kuan-chia (林寬佳) at the Institute of Hospital and Health Care Administration at National Yang-Ming University (NYMU) said, however, that based on his analysis of medical services data over the past five years, the high rate of satisfaction with the NHI could be attributed to an improving consultative process and mutual trust between doctors and patients.
In the poll, over 70 percent of the respondents said "most of the time," they could discuss their treatment with their doctors when they seek medical attention.
According to the poll, 80 percent of citizens usually seek medical care first at the nearest clinic, where it is then determined whether they need to go to a hospital.
The survey was conducted by NYMU July 1 to Sept. 10 on randomly selected adults nationwide via landline and mobile phones, and online questionnaires and collected 7,234 valid samples.