Registration for same-sex couples starts Friday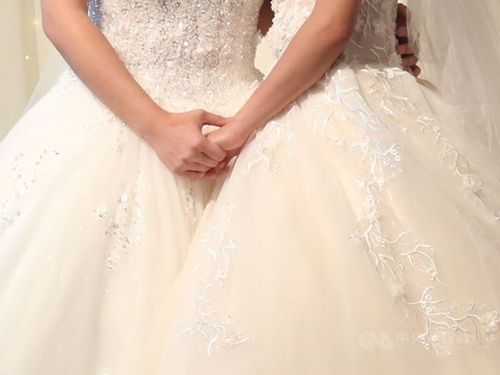 Taipei, May 23 (CNA) Taiwan's government said it is ready to process the marriage registrations of same-sex couples which begins on Friday.
Deputy Minister of the Interior Chen Tsung-yan (陳宗彥) told reporters on Thursday that the household registration system is ready and the process will be the same as for heterosexual marriages.
The government earlier announced that marriage registration for same-sex couples will start Friday after the Legislative Yuan passed a bill to legalize same-sex marriage on May 17, making Taiwan the first country in Asia to do so.
In response to the passage of that law, the Ministry of the Interior (MOI) updated the household registration system twice from May 17-21, with new items like same-sex marriage registration, revocation and termination added.
As of May 17, 289 same-sex couples have made reservations to register their marriages, Chen said, assuring them government clerks are prepared for the historic day.
Meanwhile, Minister of the Interior Hsu Kuo-yung (徐國勇) reminded same-sex couples to make sure they bring all the required documentation for registration, which includes their national ID, Household Register, Application for Marriage, passport photograph, NT$50 for replacement of national ID, and official chop (or signature).
Reservations should be made three working days in advance if couples want to register their marriage on a holiday, Hsu said.
Hsu wished same-sex couples all the best as the ministry through a notice reminded clerks who handle the registration process to treat all same-sex couples with respect and without discrimination.
According to the new law, two persons of the same gender, aged 18 or older, can register a marriage with at least two witnesses signing the registration document. Married same-sex partners will be referred to as "spouses," and they will be identified as a "same-sex" couple on their household registration.