Siberia Airlines to start flights to Taiwan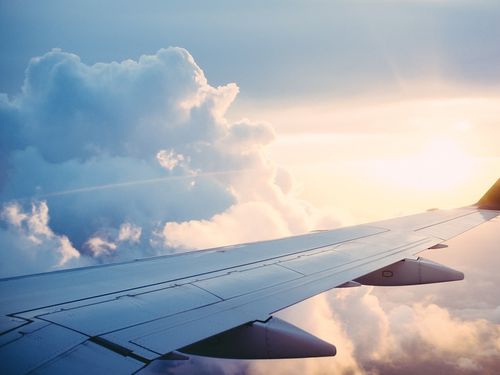 Taipei, May 23 (CNA) The first Siberian Airlines flight, carrying more than 100 passengers, is scheduled to arrive in Taiwan Friday from Vladivostok in far eastern Russia.
The weekly flights between Taiwan Taoyuan International Airport and Vladivostok will last through Oct. 11, during which time there will be 21 round flights, said APEX Travel Service, Siberian Airlines' agent in Taiwan.
Siberian Airlines will use a 158-seat A320 jet to fly the nearly four-hour route, with a passenger load factor of more than 70 percent Friday, according to APEX Travel.
There will be independent tourists and tour group members among the passengers on the flights, APEX Travel general manager Kevin Yue (蔚中龍) said.
"Most of the tourists on group tours are keen to enjoy the sunshine in southern Taiwan," Yue said.
Siberian Airlines, the largest private aviation company in Russia, launched the route as part of its ongoing efforts to expand its network in Asia, following established flights to Tokyo, Seoul, Beijing, Hong Kong and Bangkok.
Meanwhile, another Russia-based airline Royal Flight has also gained approval for scheduled flights to Taiwan.
From Saturday, it will offer 21 weekly round flights between Moscow and Taoyuan airport until mid-October, using a 767-300 airplane that can carry 300 passengers, with the flight taking 10.5-hours.