Man fined for causing 'public panic' with shared photo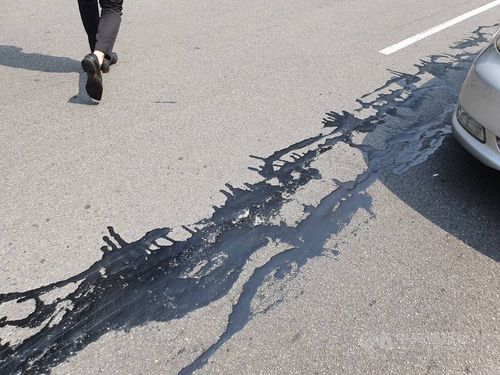 Taipei, May 16 (CNA) A man who took and shared a photo purporting to show a large crack down the middle of a road in downtown Taipei following an earthquake was fined NT$3,000 (US$96.26) Thursday by the Taipei District Court for disrupting social order and causing public panic.
The man, surnamed Wang (王), was fined for violating the Social Order Maintenance Act, which prohibits spreading rumors that undermine public order and peace.
Wang admitted that he took the photo from his office after a magnitude 6.1 quake hit eastern Taiwan April 18 and shared it in a group chat on the popular LINE communications app.
He also admitted that he did not verify if the photo really showed cracks in the road before sharing it, not realizing that doing so without verification could have serious legal consequences.
According to the police, the photo ended up being heavily shared online, which created false news and public panic.
The media also picked up the story, which prompted the Taipei City government to investigate the matter, only to discover that what appeared to be cracks were in fact asphalt fillers applied to the road during earlier maintenance work.