Indonesian passenger dies on EVA Air flight (update)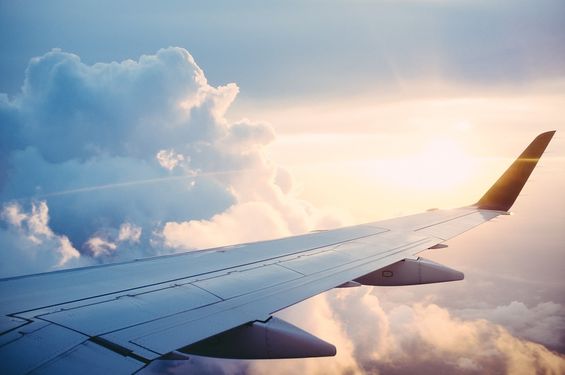 Kaohsiung, Oct. 3 (CNA) An Indonesian passenger died on an EVA Air flight from Taipei to Jakarta Wednesday, Kaohsiung Municipal Siaogang Hospital has confirmed.
The plane was forced to land in Kaohsiung, southern Taiwan, because of an medical emergency and a male passenger was rushed to hospital.
The 53-year-old passenger showed no vital signs on arriving at the hospital and was pronounced dead after family members agreed "not to resuscitate."
The man, who had diabetes and high blood pressure, could have died from heart failure or a pulmonary edema, the hospital said.
The passenger reportedly died despite receiving CPR, initially administered by several Spanish-speaking passengers on board the flight and once the plane landed in Kaohsiung from medical personnel.
The passenger was found to be in an acute state of shock on flight BR237 20 minutes after the plane took off from Taipei, according to a post on a social media website by a netizen who claimed to be seated next to the man.
The plane continued its flight from Kaohsiung to Jakarta that afternoon, with 207 passengers on board.