102 dengue fever cases reported across Taiwan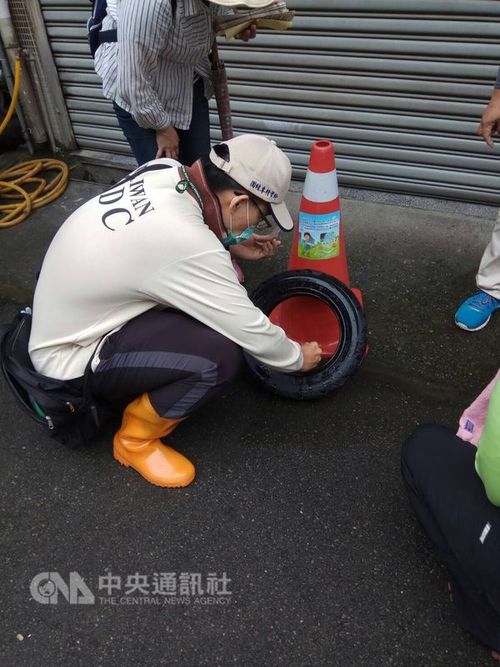 Taipei, Sept. 9 (CNA) The number of dengue fever cases across Taiwan hit 102 as of Saturday, after 10 new indigenous cases were confirmed, according to the Centers for Disease Control (CDC).
Six of the 10 new cases occurred in Taichung, with three in Changhua County and one in Kaohsiung, the CDC said, noting that the youngest patient is a teenager and the oldest a septuagenarian.
Taichung has been hardest hit by the mosquito-borne disease this year, CDC Deputy Director-General Chuang Jen-hsiang (莊人祥) said, attributing the situation in the city to the failure of patients to report their infection to the authorities in a timely manner.
The first dengue fever case has been traced back to Aug. 3, but Taichung public health authorities received no report until Aug. 20, he noted.
Currently, Taichung has reported 56 dengue fever cases, followed by 31 in New Taipei, six in Kaohsiung, four in Changhua County, two each in Taipei and Chiayi County, and one in Taoyuan.
Chuang urged the public to clean their neighborhoods as a precaution, especially after several days of heavy rain.
Responding to a rumor on the internet that patients have died of dengue fever, Chuang said the claims are erroneous and stressed that anyone caught spreading such misinformation could face a fine of up to NT$500,000 (US$16,240).