Provincial highways 7, 8, 9 reopen as typhoon passes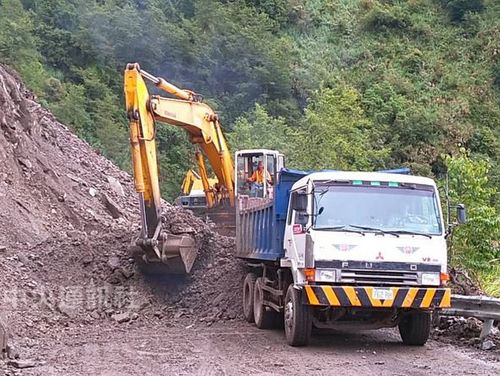 Taipei, July 11 (CNA) Several sections of provincial highways 7, 8 and 9 that were closed due to Typhoon Maria reopened Wednesday as rain brought by the typhoon eased, the Directorate General of Highways (DGH) reported that day.
The section between Shuanglianpi and Zuntou on provincial highway 7, the section between Dayuling and Taroko on provincial highway 8 and the section between Su'ao and Chongde on provincial highway 9 all reopened at 6:30 a.m. according to the DGH.
The sections between Qilan and Mingchi, Qilan and Siyuan Yakou on provincial highway 7, as well as the section between Shihbei and Jinying on provincial highway 9, reopened at 7 a.m., the DGH said.
Meanwhile, the section at Hueitouwan in Nantou County's Sinyi Township on provincial highway 21 was scheduled to reopen at 6 p.m., the DGH said.
The DGH urged the public to avoid traveling on mountain highways, as landslides and falling rocks could occur in the aftermath of Typhoon Maria.
(By Wang Chao-yu, Hsiao Bo-yang and Hsu Hsiao-ling)ENDITEM/J