Taiwan ranks 38th worldwide in gender equality in 2016: DGBAS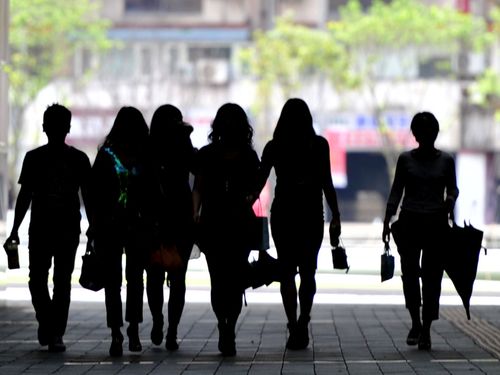 Taipei, March 21 (CNA) Taiwan ranked 38th in the world in terms of ender equality last year, higher than neighboring Singapore, China, Japan and South Korea, the Directorate General of Budget, Accounting and Statistics (DGBAS) said Tuesday.
In 2016, Taiwan's gender gap index (GGI) stood at 0.729, an increase of 0.005 from the previous year and pushing the country's ranking up by five notches, the DGBAS said.
The index is calculated using the same formula as that created by the World Economic Forum (WEF), which comprises four subindexes covering the areas of economic opportunity and participation, educational attainment, health and survival, and political empowerment.
Taiwan's performance showed improvement in three of the four areas in 2016, the DGBAS said.
Based on the WEF's 2016 Gender Gap Report, which covers 144 countries but excludes Taiwan, Iceland took the world No. 1 position in terms of gender equality with a score of 0.806, followed by Finland (0.845) and Norway (0.842).
Among the major countries in Asia, Singapore was ranked 55th (0.712), China 99th (0.676), Japan 111th (0.660) and South Korea 116th (0.649).
(By Chen Cheng-wei and Y.F. Low) ENDITEM/J