Taiwan, China to exchange sika deers for giant pandas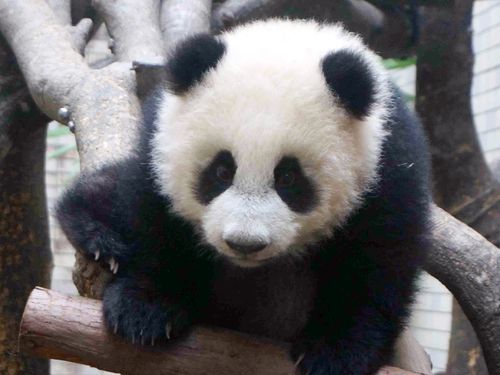 Kaohsiung, Sept. 13 (CNA) A Taiwanese zoo said Sunday it has reached an agreement with a zoo in China to exchange a pair of Taiwan's Formosan sika deer for two Chinese pandas.
The Shoushan Zoo in Kaohsiung will give two of its endemic sika deers to the Chengdu Zoo in China's Sichuan Province, said Chuang Hsuan-chih, director of the Shoushan Zoo.
In return, the Chinese zoo will gift two of its pandas to the Shoushan Zoo, Chuang said.
The exchange is expected to enrich the diversity of species at the Shoushan Zoo, which has been seeking to do so but has been limited by its funding and space.
The zoo, which attracts around 1 million visitors each year, said it is hoping to attract private investment to expand the zoo complex.
The Shoushan Zoo expects it will be at least two years before the deer-panda exchange can take place, due to the complex process and paperwork.
(By Wang Shu-fen and Christie Chen)ENDITEM/ls