More food from Japan's nuclear disaster-affected areas rejected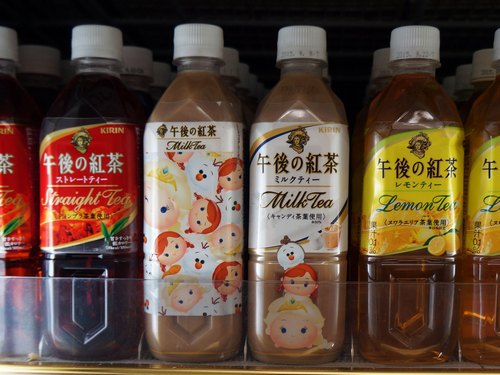 Taipei, March 28 (CNA) Another 478.2 kilograms of food products from areas in Japan affected by the 2011 nuclear disaster have been discovered at Taiwanese customs, the Food and Drug Administration (FDA) said Saturday.
The seven shipments of food items cannot be allowed into Taiwan and will be returned to Japan, the FDA said.
The FDA imposed a ban on food products from the Japanese prefectures of Fukushima, Ibaraki, Tochigi, Gunma and Chiba after the Fukushima Daiichi nuclear power plant melted down in March 2011 and contaminated parts of those regions with radioactive substances.
Health authorities recently discovered, however, that some food imports from the areas have made their way into Taiwan by having place of origin information on their packaging covered by Chinese-language stickers showing a different point of origin.
As of noon on March 27, the Atomic Energy Council (AEC) had tested 422 food items from the five Japanese prefectures, and none had been found to contain radioactive substances, according to a report submitted by the AEC to the Legislative Yuan.
(By Lung Pei-ning, Tai Ya-chen and Y.F. Low)ENDITEM/ls