EVA Air to launch service to Houston next July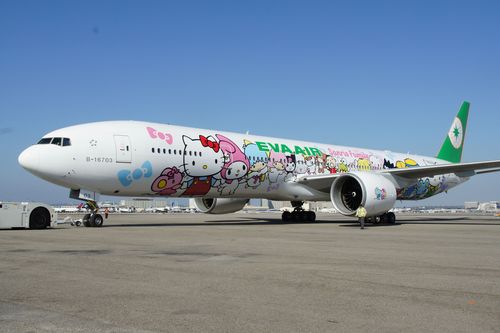 Taipei, Oct. 21 (CBA) EVA Airways, Taiwan's second largest airline, is launching four weekly round-trip flights between Taipei (Taoyuan International Airport) and Houston, Texas beginning July 1, 2015, EVA President Cheng Chuan-yi said Tuesday.
EVA Air became a full member of the Star Alliance in June last year, allowing it to offer flights to more than 1,300 destinations in 190 countries. Cheng said that has brought more passengers to Taiwan via EVA Air to do business or to transfer on their way to Southeast Asia.
North America has become a major market of EVA Air's long-haul flight services, and it is scheduled to launch service to Chicago in 2016.
Since May 2014, the airline has increased flights to Los Angles, San Francisco, New York and the Canadian cities of Vancouver and Toronto.
There is "almost no peak or slow season" for North American routes, and most flights are typically at 80-90 percent capacity, according to Cheng.