Two Frenchwomen killed in TransAsia crash, French office confirms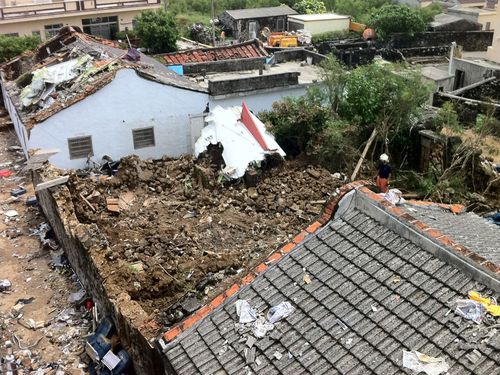 Taipei, July 24 (CNA) Two female French nationals were among the victims of a plane crash on Taiwan's offshore island of Penghu, France's representative office in Taipei confirmed Thursday.
Le Bureau Francais de Taipei said the two, both aged 23, were medical students in Taiwan on a month-long exchange program.
The passenger list provided earlier by TransAsia Airways identified the two as Jeromine Deramond and Penelope Luternauer.
It was not immediately known why they took the flight that crashed near the airport in Penghu at about 7 p.m. Wednesday, reportedly under stormy conditions.
Le Bureau Francais de Taipei is a de facto embassy which handles France's relations with Taiwan in the absence of diplomatic ties.
Related stories:●July 24: French women who died in Penghu crash were on exchange program●July 24: 48 confirmed dead, 10 injured in TransAsia plane crash