Abu Sayyaf behind Taiwanese woman's kidnapping: CIB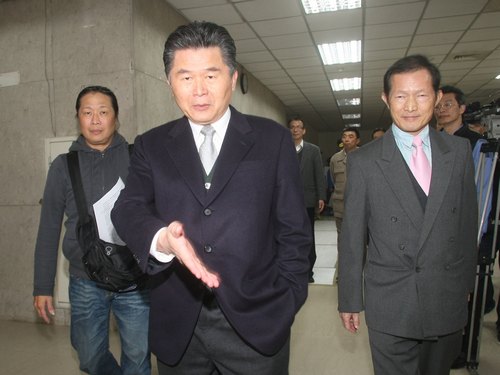 Taipei, Dec. 21 (CNA) The Abu Sayyaf militant Islamist group in the southern Philippines was behind the kidnapping of a Taiwanese woman, who was released Friday, Taiwan's Criminal Investigation Bureau (CIB) said Saturday.
Chang An-wei, who had been held hostage in the southern Philippines for 36 days, returned to Taiwan Saturday afternoon after she was released by her captors, CIB Director-General Lin Teh-hua said at a press conference.
Based on information provided by Malaysian and Philippine police, the woman had been abducted by a faction of the Abu Sayyaf group based in Mindanao, he said.
The incident came to light around 1 a.m. on Nov. 15, when workers at a villa on the resort island of Pom Pom off Semporna in the East Malaysian state of Sabah heard the sound of gunshots and informed the police that a man had been shot.
The Taiwanese man, Hsu Li-min, died from gunshot wounds, while his 58-year-old girlfriend was abducted and taken to the southern Philippine island province of Sulu, which is adjacent to Malaysia, Lin said.
Since the armed attack was carried out near the border between the Philippines and Malaysia and involved Taiwanese, the government of Taiwan initiated an international cooperation mechanism on crime fighting and held an inter-ministerial meeting to come up with a response, he said.
Meanwhile, a special task force comprising police from Taiwan, the Philippines and Malaysia was formed to help rescue Chang and assist her family in devising a strategy for negotiating with her captors, Lin said.
It is believed that the militant Islamist group Abu Sayyaf had been holding the woman for a ransom, he said.
At the press conference, Chang's brother said his sister had not been harmed and what her captors wanted was money.
However, he declined to disclose how much was paid to secure his sister's release.