Economics Ministry to inspect ASE plants, calls for reason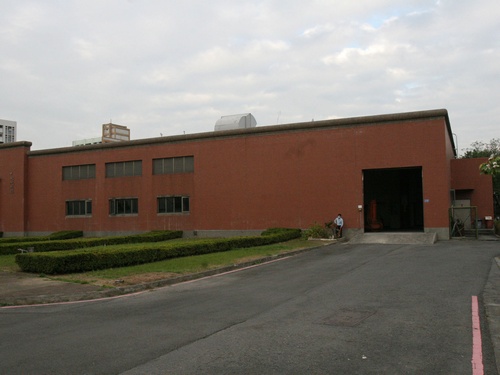 Taipei, Dec. 13 (CNA) The Ministry of Economic Affairs (MOEA) on Friday announced that a special task force will conduct on-site inspections at Advanced Semiconductor Engineering Inc. (ASE) plants in Kaohsiung and urged reason and patience before conclusions are drawn.
In the public uproar over ASE's apparent discharge of untreated wastewater, the MOEA has been criticized for siding with the company, the world's largest integrated circuit (IC) packaging and testing services provider and an employer of tens of thousands of workers.
In a statement issued late Friday, the MOEA said people should address the issue rationally as investigations by authorities in Kaohsiung have yet to produce formal findings.
The MOEA supports investigations and prosecutions where necessary and will assist companies in making sure that they can operate in compliance with environmental regulations, it said.
For now, a task force headed by Huang Wen-guu, director of the ministry's Export Processing Zone Administration, will inspect ASE's three factories -- K5, K7 and K11 -- located in the Kaoshiung Export Processing Zone in Nanzih to learn about their manufacturing processes, wastewater treatment and disposal.
The main investigations are being conducted by Kaohsiung's Environmental Protection Bureau and the Kaohsiung District Prosecutors' Office.
Beginning Saturday, the bureau will assign personnel to the plants to conduct round-the-clock monitoring of their wastewater discharging process.
Bureau officials have said ASE provided falsified data on the wastewater released, but the company said the numbers were not doctored but were simply recorded at different times than when city officials took their samples, resulting in different readings.
ASE has been fined NT$600,000 for causing pollution to nearby Houjing Creek and more than a dozen employees, including the manager of K7, have been questioned by prosecutors. At least six of them have been listed as suspects of possible criminal activity.
Article 190-1 of the Code says anyone who endangers public safety by throwing, abandoning, draining or releasing poisonous substances or any other harmful thing that pollutes air, soil, rivers, or other bodies of water will be subject to imprisonment of up to five years.
A factory or business proprietor, or supervisor who commits such an offense as a result of the performance of his duty can be locked up for seven years at most.
As of late Friday, a court judge was considering a prosecutor's request to detain Su Ping-shou, the K7 plant manager.