Severed undersea data cable linking Taiwan, Matsu restored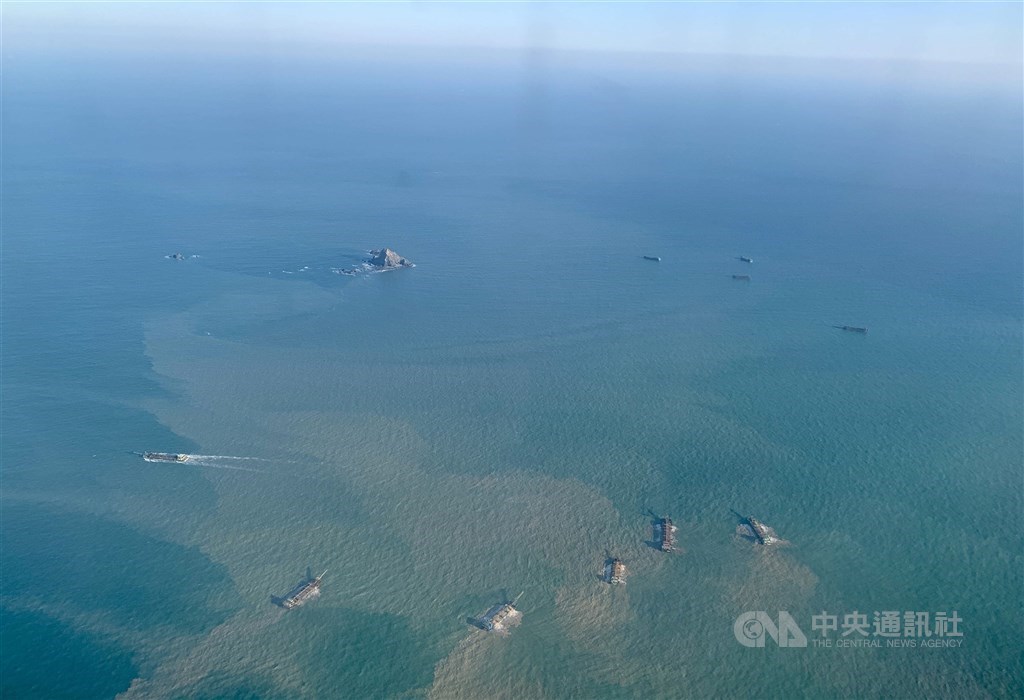 Taipei, March 31 (CNA) One of two severed undersea data cables linking Taiwan proper and Matsu Islands has been restored, according to Chunghwa Telecom Co., the largest integrated telecom service provider in Taiwan on Friday.
The two undersea telecom cables managed by Chunghwa Telecom were cut accidentally by passing vessels on Feb. 2 and 8, respectively.
One of the two cables was restored at 4:50 p.m. Friday, the company said.
The restoration enabled the resumption of internet services between Taiwan and Matsu, a Taiwan-controlled island group off the coast of southeastern China, the company added.
Chunghwa Telecom also said that efforts are being made to restore the other severed cable as soon as possible.
In the meantime, the company will also do its utmost to increase the capacity of a backup microwave transmission system so that the resiliency of Taiwan-Matsu telecom services can be boosted, it added.
The undersea cable incidents disrupted the internet between the two sides. The backup microwave transmission system has been deployed to restore their critical communications and sustain the Matsu residents' demand for the service.
Chunghwa Telecom made emergency calls to cable layers of other countries for help soon after the incidents.