CORONAVIRUS
/
Moderna establishes Taiwan unit to enhance cooperation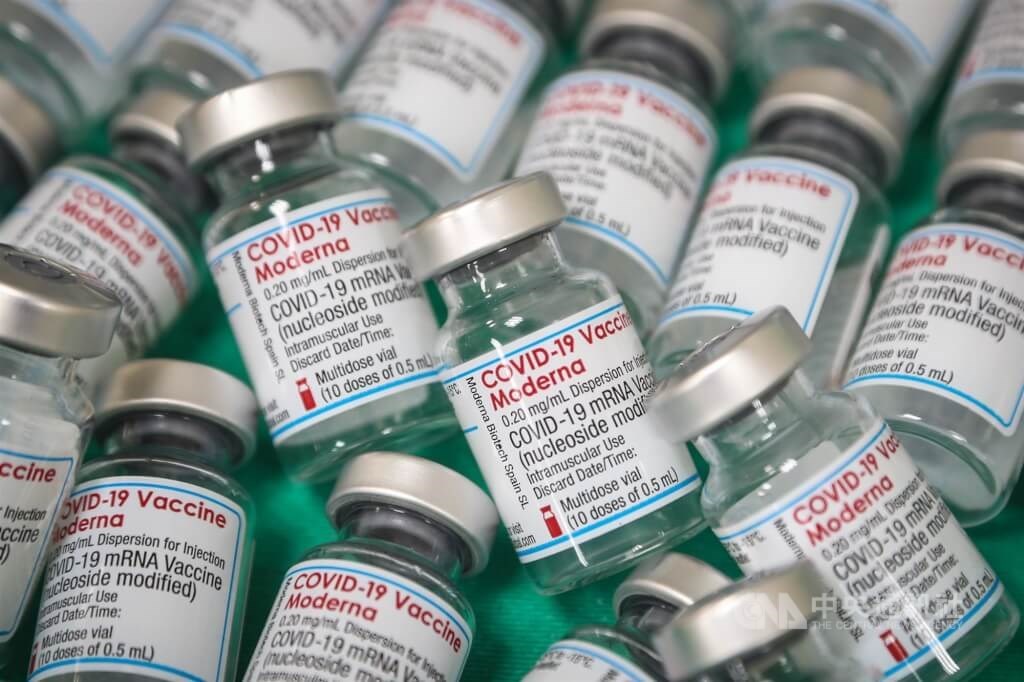 Taipei, Sept. 30 (CNA) United States biotechnology company Moderna Inc., one of the two leading makers of mRNA vaccines for COVID-19, officially established a subsidiary in Taiwan on Thursday to expand its presence in the market, according to a company statement.
Moderna is hoping the new subsidiary will enhance cooperation between the company and local health care experts to bring to the people of Taiwan future mRNA-based therapeutics, Moderna Senior Vice President Patrick Bergstedt was quoted as saying in the statement.
Bergstedt was upbeat on the prospects for cooperation, saying that Taiwan is known for its state-of-the-art health care system, diverse pool of industrial and scientific talent, research and development institutions, and innovative biotechnology capabilities.
Joyce Lee (李宜真), general manager of Moderna's Taiwan subsidiary, told CNA on Thursday that the company is looking forward to forging various forms of collaboration with the private and public sectors and academia in Taiwan.
MRNA-based therapeutics offer promising innovative approaches in treating cancer, infectious diseases, cardiovascular and autoimmune diseases, and rare diseases, and the company is looking forward to introducing the new medications to Taiwan in the future, Lee said.
Earlier this year, Moderna announced a plan to set up subsidiaries in Taiwan, Hong Kong, Malaysia and Singapore to help it continue to scale up the manufacturing and distribution of its COVID-19 vaccine and future mRNA-based therapeutics in Asia.
Moderna has provided Taiwan with vaccines that target the original coronavirus strain as well as second-generation COVID-19 bivalent vaccines against the original virus strain and the Omicron subvariant BA. 1.
View All