Taiwan, Lithuania develop first thin disk laser system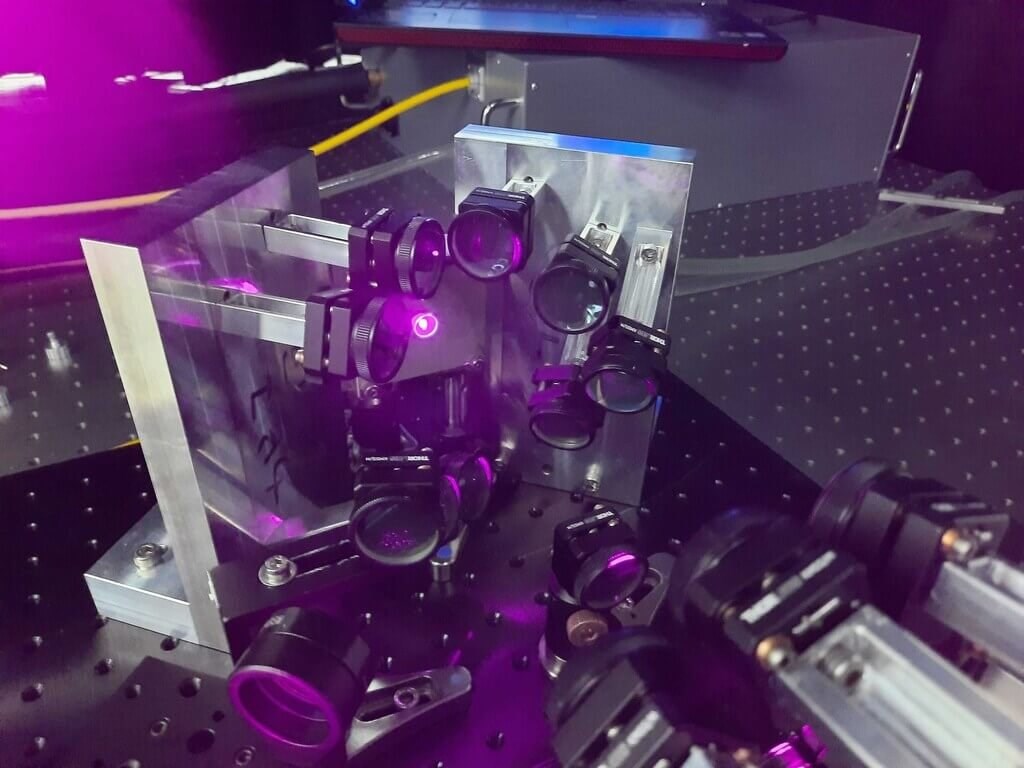 Kaohsiung, Sept. 20 (CNA) Taiwan and Lithuania have jointly developed a disk laser system as part of a project that aims to enhance bilateral capabilities in advanced laser technology, Taiwan's National Sun Yat-sen University (NSYSU) said Tuesday.
The system is also the first concrete result of academic and industry collaboration between the two countries, according to NSYSU, which leads the project team made up of Taiwanese and Lithuanian experts in the field.
It is believed the system, which has passed feasibility tests, could boost performance in the precision machinery, metal processing and semiconductor industries in Taiwan and Lithuania, the university said in a statement.
In addition, the university said, it recently had talks with Gediminas Raciukaitis, head of the Department of Laser Technologies at Lithuania's Center for Physical Sciences and Technology, during his three-day visit to the NSYSU in Kaohsiung, southern Taiwan.
During the visit from Sept. 16-18, Raciukaitis shared ideas with professors and students, as well as visiting university labs to learn about the school's recent projects in the field of optical angular momentum development.
Such an exchange could help cultivate talent for both sides, the university said, particularly after it established the Taiwan and Lithuania Center for Semiconductors and Materials Science in the Baltic country earlier this year to promote laser and crystal growth technologies.
As Taiwan's only university supported by the government's Taiwan-Lithuania Semiconductor Talent and Research Scholarship Program, NSYSU said it has sent six students to study in Lithuania and received four Lithuanian students so far this year.