Taiwan upgrades new long-range radar system in Sandiaojiao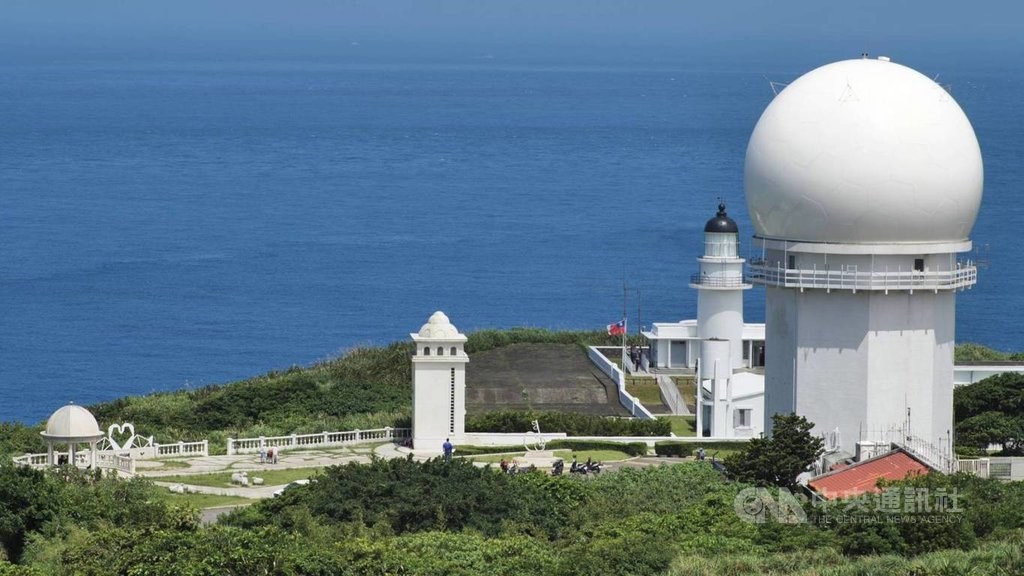 New Taipei, Dec. 6 (CNA) The Civil Aeronautics Administration (CAA) activated a new long-range radar in New Taipei's Gongliao District on Monday that will be an upgrade of its existing system that has been in service for over 20 years.
The new radar system installed in Sandiaojiao, Taiwan's easternmost point that also features a lighthouse, will be used to monitor the movements of civilian aircraft through the Taipei Flight Information Region (FIR), according to the CAA.
The long-range radar system should also be able to assist the military in monitoring the movements of People's Liberation Army aircraft around Taiwan, Transportation Minister Wang Kwo-tsai (王國材) also said.
The CAA's Air Navigation and Weather Services department currently has 11 radar systems across the country, including nine terminal area radar systems and two long-range radar systems, both of which have been in use for over two decades.
At a ceremony to mark the occasion, Wang said the Taipei FIR is an important aviation hub for East Asia that controls 18 international air routes to the United States, Canada, Japan, South Korea and China.
The new long-range radar in Sandiaojiao is a modern system that can more accurately detect the position, distance and altitude of aircraft, while also ensuring the safety of the routes, he said.
The new radar is part of the CAA's NT$676 million (US$24.34 million) modernization project initiated in 2019 to upgrade its two aging long-range radar systems, with the other being in Eluanbi at Taiwan's southernmost point.
Work on the two systems began on Dec. 7, 2020, and the system in Eluanbi is still being tested but is expected to start operations in January 2022, the CAA said.
According to the agency, the two new long-range radars each consist of primary and secondary surveillance units.
The primary units are capable of detecting flights within 220 nautical miles (407.44 kilometers) and are able to monitor up to 1,000 flights at a time.
The secondary units are equipped with Mode S functionality that can detect flights within 250 nautical miles and monitor up to 900 flights at a time.