Taiwan plans to build its own rocket launch site: space agency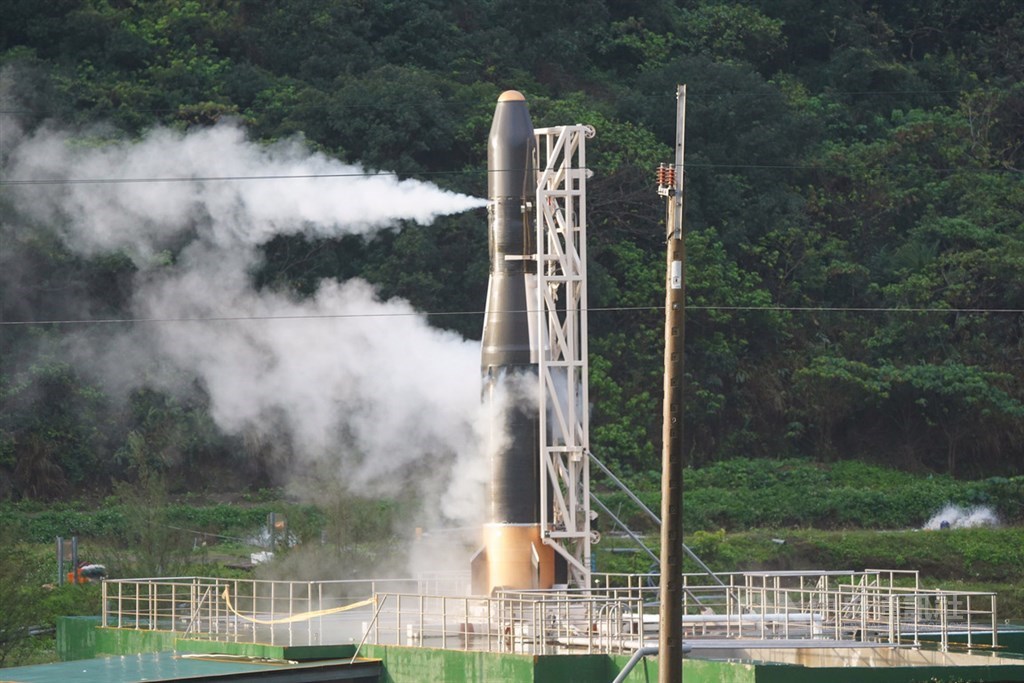 Taipei, Aug. 24 (CNA) The Taiwan government plans to build a rocket launch site for the long-term development of the country's space program, head of the National Space Organization (NSO) Wu Jong-shinn (吳宗信) said Tuesday.
The plans were disclosed after the Taiwan-based commercial rocket company TiSPACE sought and gained approval to launch its first domestically built rocket in Australia, in the wake of its failure to find a launch site in Taiwan.
According to a statement issued by Australian Minister for Industry, Science and Technology Christian Porter on Monday, TiSPACE will conduct a test flight of its Hapith I -- a 10m, two-stage, sub-orbital science rocket -- from the Whalers Way Orbital Launch Complex, which is operated by Southern Launch.
The launch date will be determined by TiSPACE and Southern Launch in the coming months, Porter said.
Asked to comment on the matter, Wu told reporters that TiSPACE had been scheduled to launch the Hapith I rocket at a site in Nantian Village, Taitung County, but the plan was suspended because of legal disputes.
The NSO then came up with a plan for TiSPACE to launch its research rocket at a site in southern Pingtung's Mudan Township, but before the proposal could be approved, the company turned to Australia and obtained approval there, Wu said.
Taiwan's government, however, has a long term plan to build a rocket launch site, Wu said, noting that the Ministry of Science and Technology (MOST) last year released a set of security guidelines for the launch of research rockets.
According to the guidelines, the site in Mudan Township has been designated as a short term project for rocket launches, but that plan has not yet been finalized, as negotiations with the residents there are still in progress, Wu said.
The NSO's ultimate goal is to build a permanent national rocket launch site for the long term development of the nation's space program, he added.
The planning for that launch site is expected to begin sometime next year, after the expected passage of a draft bill on the country's future space development, which was put forth by MOST, Wu said.
If the bill is passed, it will allow for the upgrade of the NSO to an independent agency directly under the science and technology ministry, he said, noting that currently it is one of eight research centers under MOST's National Applied Research Laboratories.