Taiwan's ex-VP named member of Pontifical Academy of Sciences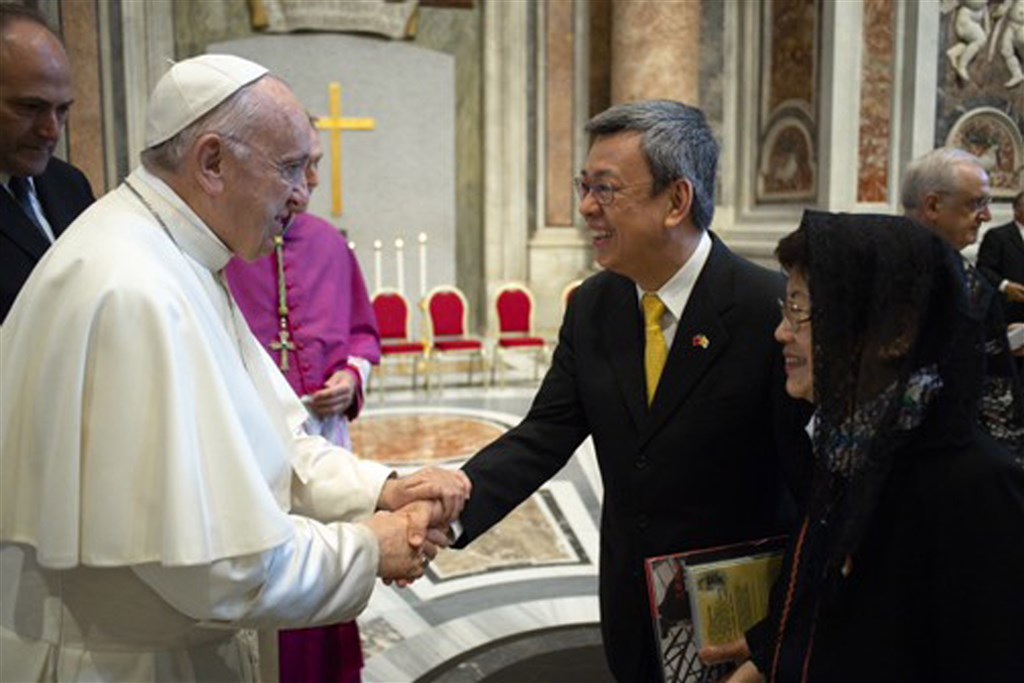 Vatican City, July 30 (CNA) The Holy See on Friday named Taiwan's former Vice President Chen Chien-jen (陳建仁) as ordinary member of the Pontifical Academy of Sciences, making him the second Taiwanese to receive the honor after Nobel Prize winner Lee Yuan-tseh (李遠哲).
The Holy See announced the appointment on its news bulletin, which also provided a profile of Chen, a devout Catholic who received his Ph.D. in human genetics and epidemiology from Johns Hopkins University in the United States after studying at National Taiwan University.
Chen, who was vice president of Taiwan from 2016 to 2020, is currently an academician of the Academia Sinica in Taipei, of which he was also vice president from 2011 to 2015, according to the Holy See.
The academy, which was founded in Rome in 1603, is dedicated to promoting the progress of the mathematical, physical, and natural sciences.