99% of TSMC's patent applications in U.S. approved in 2019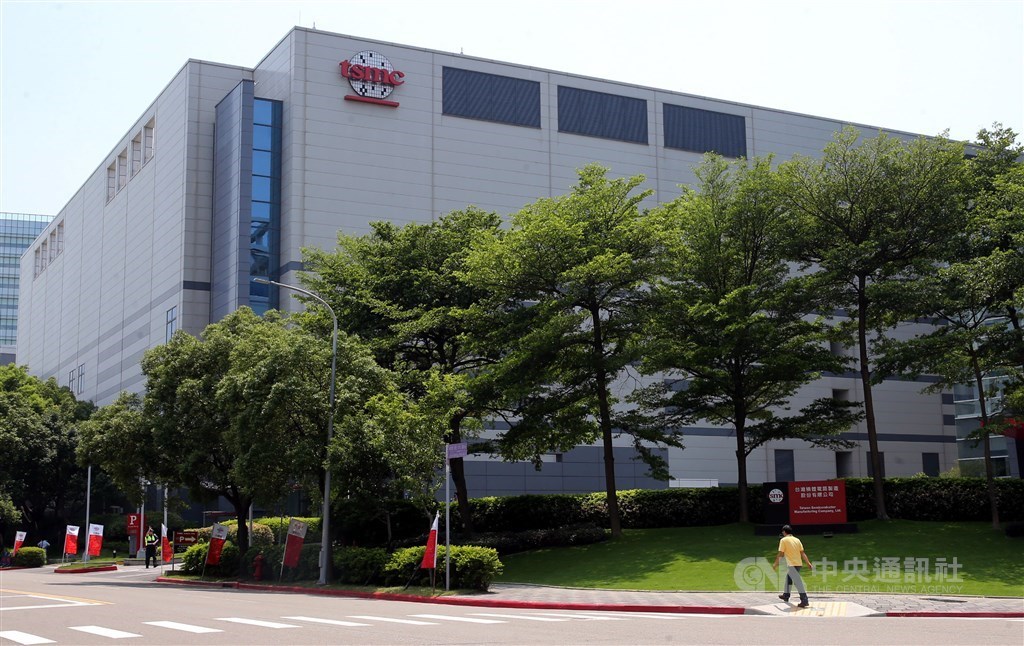 Taipei, June 27 (CNA) Ninety-nine percent of the patent applications filed in the United States by contract chipmaker Taiwan Semiconductor Manufacturing Co. (TSMC) were approved in 2019, and the ratio placed the Taiwanese tech giant on the top among patent holders in the U.S. market, according to a company report.
In its 2019 corporate social responsibility report, TSMC said it secured about 3,600 patents worldwide with more than 2,300 approved in the U.S. last year.
As of the end of 2019, TSMC owned more than 39,000 patents, the report said.
Last year, TSMC filed almost 6,500 patent applications worldwide and ranked among the top 10 patent applicants in the U.S. In Taiwan, TSMC took the place as the largest patent applicant for the fourth consecutive year in 2019.
As of the end of last year, TSMC had filed more than 55,000 patent applications in the world.
The chipmaker, which has grasped a more than 50 percent share in the world's pure wafer foundry business, said that in order to protect its intellectual property, maintain the lead over its peers and boost its competitive edge, it is determined to strengthen its intellectual property portfolio.
Also in the report, TSMC said it spent US$2.96 billion in research and development in 2019, a new high in the company's history.
The 2019 R&D spending rose 4 percent from a year earlier, with the number of its R&D workforce up 5 percent at 6,534.
The expenses accounted for about 8.5 percent of TSMC's total sales in 2019, as the company had anticipated. The chipmaker has said it expects its R&D spending will make up 8.5 percent of its annual revenue until 2030.
In 2019, TSMC's sales hit a new high of NT$1.07 trillion and last year was also the 10th consecutive year for the chipmaker to post a record high in sales.
Based on TSMC's forecast, its sales for 2020 will grow 14-19 percent from 2019, so its R&D spending is expected to reach another high, ranging between US$3.37 billion and US$3.52 billion, this year.
While TSMC is pursuing growth, company chairman Mark Liu (劉德音) said in the report that his firm, as a member of society, will also pay close attention to environmental protection, social responsibility and corporate governance.