Hon Hai and Medtronic to produce 10,000 ventilators in U.S.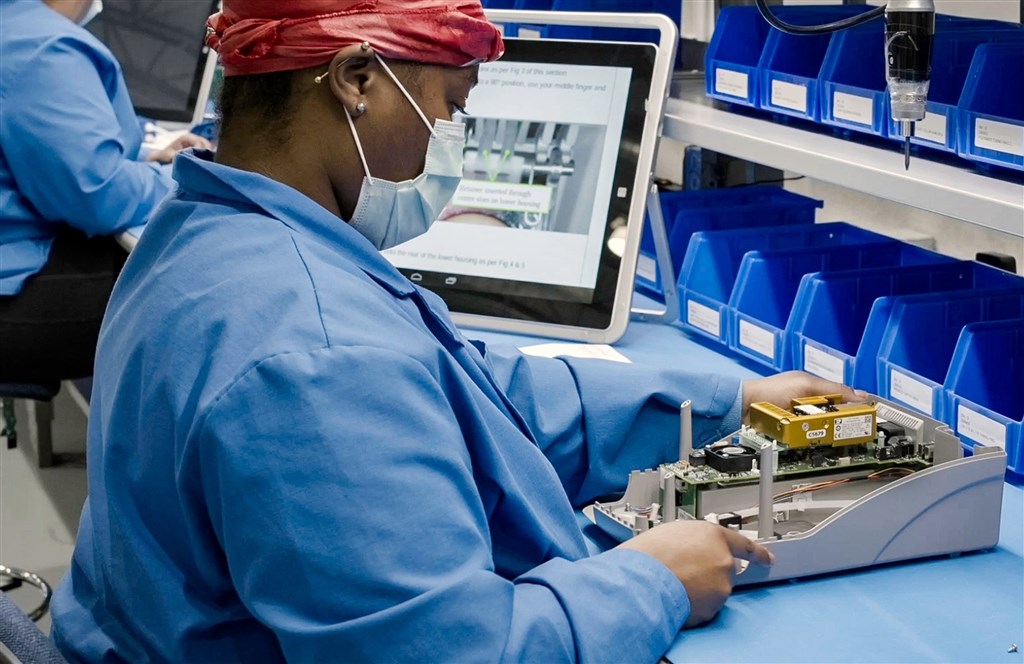 Taipei, June 19 (CNA) Foxconn Industrial Internet (FII), a subsidiary of Taiwan-based Hon Hai Precision Industry Co., and American medical equipment company Medtronic on Thursday announced plans to manufacture 10,000 ventilators in the United States over the next year.
In a joint press release, the companies said FII had completed the regulatory and quality requirements to begin production of Medtronic's PB560 model ventilators.
The planned 10,000 ventilators will be produced over the next year at Foxconn's Wisconn Valley Science and Technology Park in Wisconsin, and will be marketed by Medtronic, the companies said.
In the statement, the firms said they connected after Medtronic publicly shared its ventilator design specifications through an open source initiative aimed at responding to the COVID-19 pandemic.
Through the partnership, Foxconn (FII) scaled up its ventilator production capacity "from zero" in a period of only two months, said FII Wisconsin CEO Fu Foo-Ming (傅富明).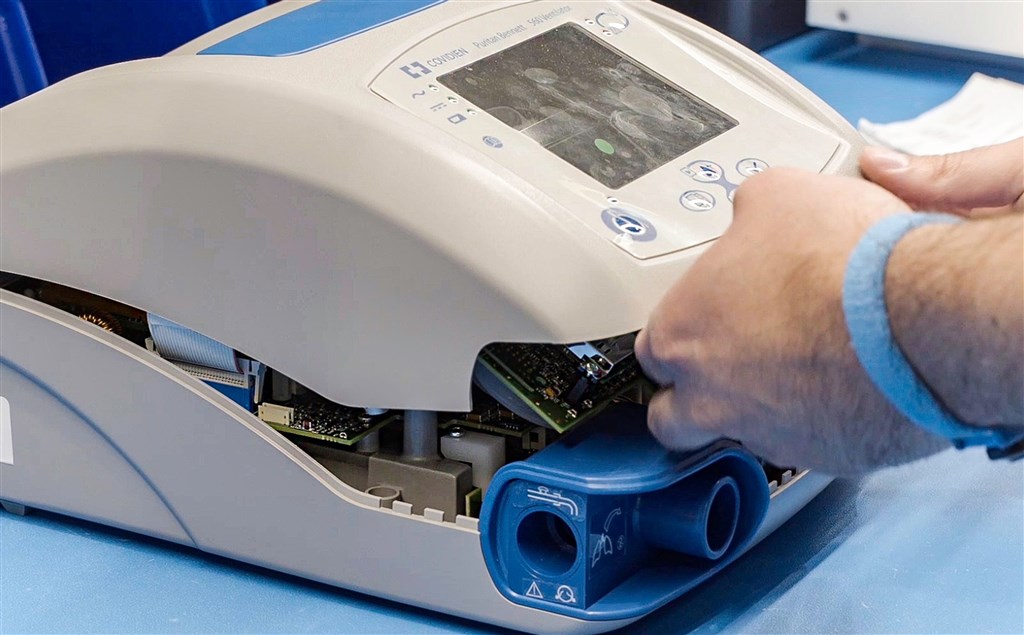 "Foxconn's manufacturing capabilities can bring to market life-saving medical equipment during these challenging times," he added.
According to the companies, the production commitment of 10,000 units could be more than doubled in response to global demand if necessary.