MediaTek denies helping Huawei skirt U.S. sanctions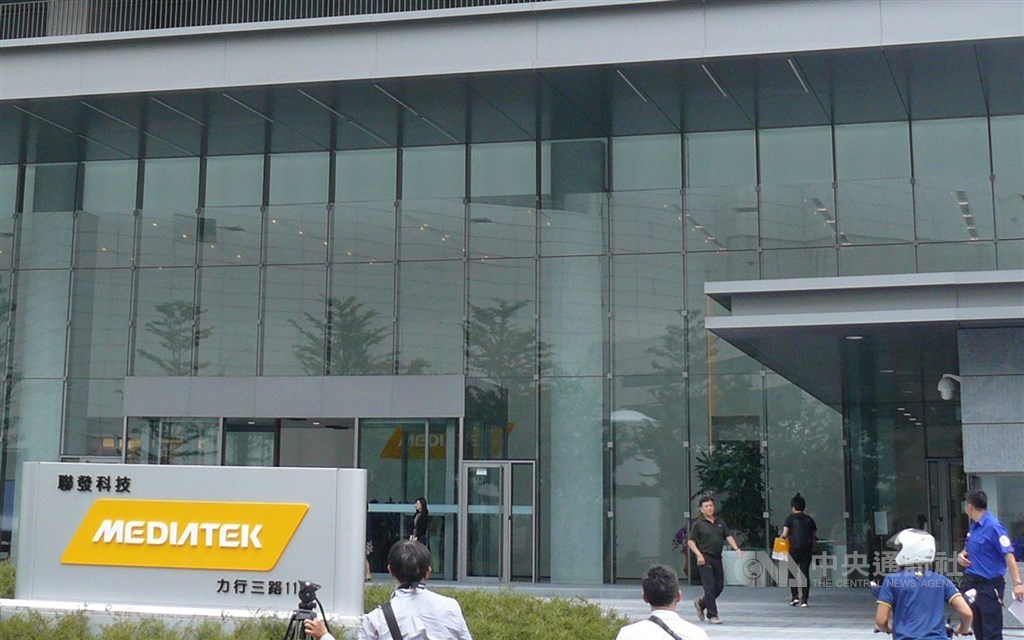 Taipei, June 2 (CNA) MediaTek Inc., the largest integrated circuit designer in Taiwan, said Tuesday that it is not involved in any arrangement to help Huawei Technologies Inc. of China obtain chips from Taiwan Semiconductor Manufacturing Co. (TSMC), in contravention of United States sanctions.
Denying a news report on Monday about such a deal, MediaTek said it always abides by international trade regulations and will not serve as a channel for Huawei to buy TSMC chips.
According to the report in the Chinese edition of the Nihon Keizai Shimbun, MediaTek has entered into a deal to supply Huawei with smartphone chips from TSMC, which is prohibited under tightened U.S. restrictions that require non-American companies to apply for a license to use American technology or software to produce chips for Huawei.
Under the backdoor deal to skirt U.S. trade sanctions, Huawei's purchases from MediaTek are expected to triple this year, the report said.
In response, MediaTek took issue with the use of the terms "backdoor deal" and "skirt U.S. trade sanctions," saying they were misleading and based solely on speculation.
MediaTek said it is mulling legal action against the Japanese news outlet and has asked for a retraction of the report.
According to a recent report in IC Insights, Huawei subsidiary HiSilicon has become a major client of TSMC, accounting for 14 percent of the chipmaker's total sales in 2019, up from 5 percent in 2017.