Gogoro unveils e-bikes; starting price set at US$3,899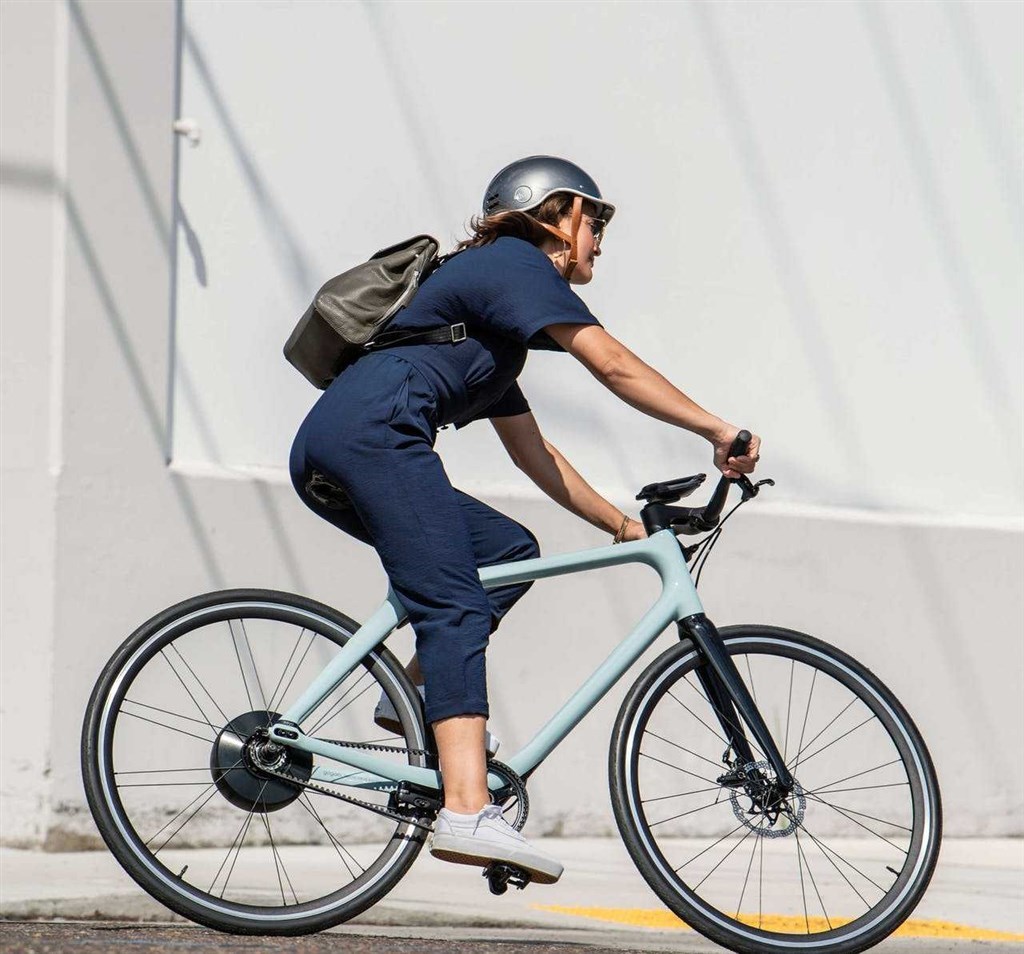 Taipei, May 30 (CNA) As part of its expansion into the electric bicycle market, Gogoro Inc., a Taiwan-based electric scooter maker, unveiled two e-bikes earlier this week with a starting price of US$3,899.
In New York, Gogoro founder and Chief Executive Officer Horace Luke (陸學森) introduced the Gogoro Eeyo 1 series of e-bikes -- Gogoro Eeyo 1 and Gogoro Smartwheel (Gogoro Eeyo 1s) -- as the company's first foray into the e-bike business.
Luke said the company plans to start selling the two e-bikes in the U.S., European and Taiwan markets in the summer, possibly in July for consumers in the U.S. and Taiwan.
The Eeyo 1 e-bike is priced at US$3,899, with the Eeyo 1s priced at US$4,599, both more expensive than Gogoro's e-scooters, to target a slice of the global premium e-bike market.
According to Gogoro, customers can choose a soft "cloud blue" or bright "lobster orange" frame for the Eeyo 1, which weighs only about 12.5 kilograms.
Meanwhile, the Eeyo 1s weighs about 11.9 kilograms and comes in one single "warm white" frame.
Gogoro chief marketing executive Chen Yen-yang (陳彥揚) said the motor combo and battery used in the two e-bikes were developed by the company, which has prioritized light weight design.
Gogoro introduced its first Gogoro Smartscooter in 2015 at the Consumer Electronics Show in Las Vegas, one of the largest consumer electronics trade shows in the world, and launched the model in Taiwan in August that year.
The brand made the prestigious Global Cleantech 100 for the third time in 2020 and was the only Taiwanese company to feature on that year's list.
In the 2020 Global Cleantech 100, Gogoro earned a spot in the Transportation and Logistics category, and was praised for having operating models and vehicles that are particularly effective for fleets and the large scale of many Asian and emerging markets.