COVID-19 vaccine shows promising results in mice: NHRI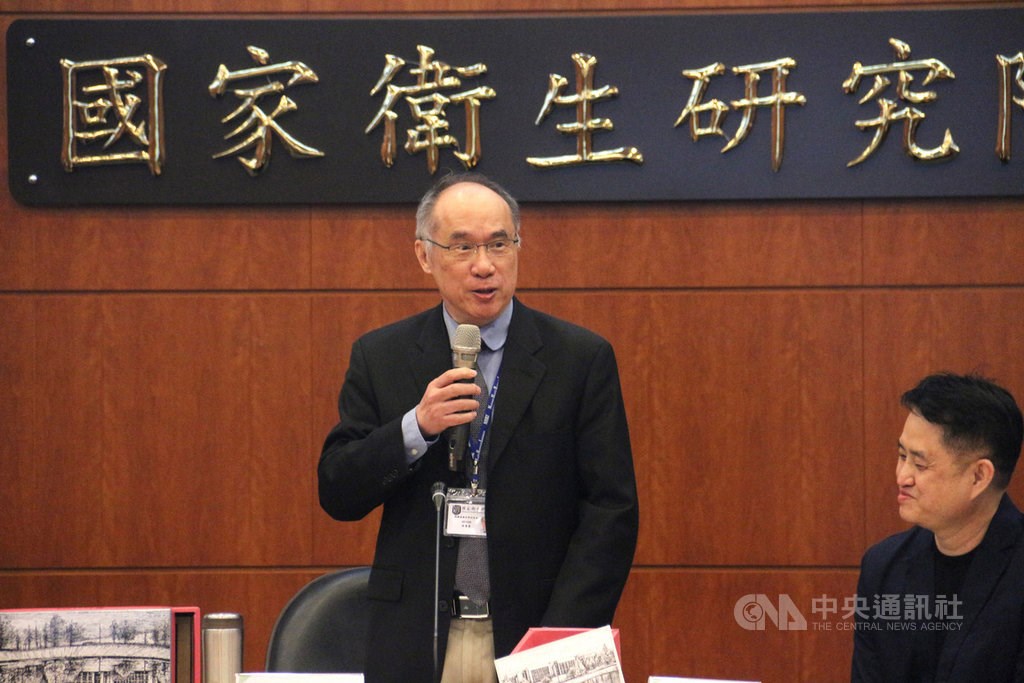 Taipei, April 9 (CNA) A COVID-19 vaccine being developed by the National Health Research Institutes (NHRI) has produced promising results in mice, although further research is needed to determine its effectiveness against the disease, NHRI President Liang Kung-yee (梁賡義) said Wednesday.
The NHRI has been working on developing four kinds of vaccines against the COVID-19 coronavirus since February, with the development of a peptide vaccine progressing the fastest, Liang told CNA.
Peptides are a chain of amino acids that are the building blocks that form proteins.
According to Liang, when the peptide vaccine has been injected into mice, they have produced antibodies that seem promising, although further research is needed to determine whether these antibodies can help mice sufficiently combat SARS-CoV-2, the virus that causes COVID-19.
Preliminary results on the vaccines' effectiveness in mice could be seen by the end of April at the earliest, Liang said, expressing hope that clinical trials can begin by the end of the year.
Also Wednesday, the NHRI revealed a prototype of a rapid diagnostic test for COVID-19, which can test patients for the disease in just 15 minutes.