TSMC Nanjing fab breaks company records: chairwoman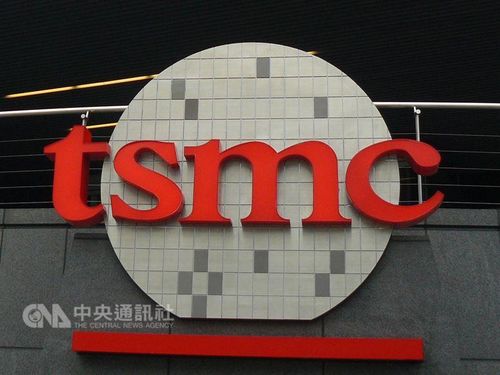 Taipei, Oct. 31 (CNA) Taiwan Semiconductor Manufacturing Co.'s (TSMC) new 12-inch fab in Nanjing has broken several company records, TSMC Nanjing Chairwoman Lora Ho (何麗梅) said at the plant's production commencement ceremony Wednesday.
Ho said it took Taiwan-based TSMC only 14 months to build the new plant and less than 6 months to install its machinery, in both cases the fastest for any fab in the company's history.
The plant actually began production in May, about six months earlier than originally scheduled. Ho said its capacity has reached 10,000 wafers per month at present, and she expected that to double by 2020.
TSMC Chairman Mark Liu (劉德音) said TSMC began investing in mainland China in 2003 and has participated in the rapid growth of China's semiconductor industry, which has seen sales rise from US$3 billion to US$21 billion and its global market share grow from 6 percent to 20 percent over the past 10 years.
Liu said the 12-inch fab in Nanjing, which will feature TSMC's 16nm process and a "design service center," will improve the design and production of made-in-China wafers.
TSMC's retired chairman Morris Chang said in September 2017 that the facility would be the company's first important base of production using the 16nm process in China.
The company, however, has kept most of its manufacturing capacity and its most advanced process technologies and core R&D facilities in Taiwan, where it has started production with the 7nm process.
Zhang Jinghua (張敬華), Chinese Communist Party secretary of Nanjing, and Wu Zhenglong (吳政隆), governor of Jiangsu province, attended Wednesday's ceremony.