Documentary on Greenland Telescope to premiere at NTU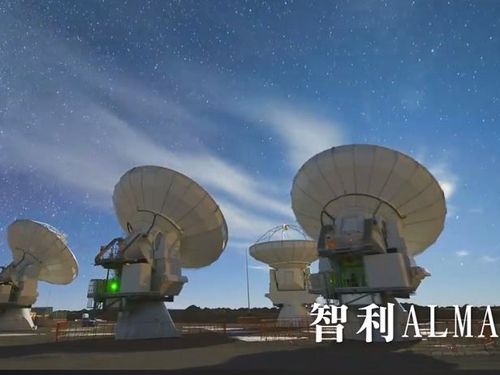 Taipei, Aug. 9 (CNA) A science documentary about the Taiwan-led Greenland Telescope (GLT) project will make its world premiere at National Taiwan University's (NTU) Astronomy Mathematics Building on Aug. 17, Academia Sinica announced Thursday.
"Dome of the Sky - Observing Black Holes from Greenland" is a documentary that captured the final installment of the GLT, a joint development project between Academia Sinica's Institute of Astronomy and Astrophysics (ASIAA) and the Harvard-Smithsonian Center for Astrophysics (CfA) in the United States, for the observation of super-massive black holes.
The GLT project was initiated in 2011, when the U.S. National Science Foundation presented the Smithsonian Astrophysical Observatory (SAO) with a 12-meter radio antenna to deploy and operate in Greenland, according to Taiwan's top research institution.
SAO's project partner, the ASIAA, led the effort to refurbish and rebuild the antenna to prepare it for the cold climate of Greenland. In 2016, the telescope was shipped to Thule Air Base, Greenland, inside the Arctic Circle, where it was reassembled in late 2017.
In April this year, the GLT joined the Event Horizon Telescope (EHT) observing campaign, a global array of linked radio dishes that seeks to capture images of black holes in the universe, Academia Sinica said.
Hsu Chien-kuo (徐建國), the documentary film director who followed the project from beginning to end, said the experience was an eye-opener.
Many people fantasize about astronomical research, believing it to be a cool, romantic job, Hsu said, adding that he found it to be far harder than he originally imagined.
Astronomers often work in extremely harsh environments, for the sake of science, Hsu said.
According to Academia Sinica, a Q&A session and a star-gazing event, will be held at NTU following the premiere.