WannaCry ransomware hits schools in Taiwan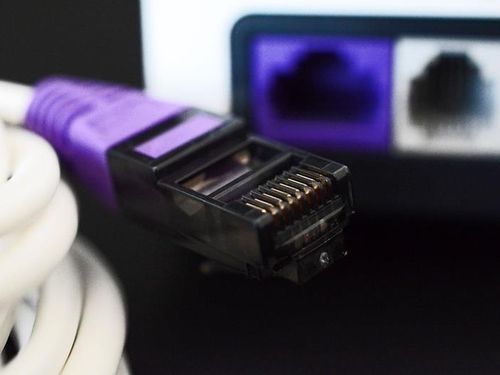 Taipei, May 15 (CNA) New cases of an attack by the malicious WannaCry ransomware were reported Monday involving 10 schools in southern Taiwan and a trading company in Taichung, central Taiwan.
According to the Ministry of Education, the malware infected 59 computers in the 10 schools.
The malware mainly affected the schools' computers, but their core database systems remained intact, said Chan Pao-chu (詹寶珠), director of the ministry's Department of Information and Technology Education.
The department has already issued reminders to the nation's institutions to update the operating systems on their computers regularly, create backup files on a separate hard drive, and not to download software programs from unknown sources, Chan said.
Schools are also advised to disconnect their computers from the Internet and reformat the drive should ransomware be detected, she added.
As of press time, the WannaCry ransomware had infected computers of Taiwan Power Company (Taipower), a local hospital, schools, and a private business in Taichung, a case that was brought to police attention after the business owner reported the incident after paying a ransom of US$1,000 in Bitcoins to recover the files.
There had been no incidents of ransomware infection involving government agencies, including the Taipei City government and the Ministry of Finance.
The threat posed by WanaCrypt0r 2.0 came to worldwide attention last Friday when over a dozen hospitals in the United Kingdom were reported to have been hit by the ransomware.
According to security news blog SecurityAffairs, an estimated 200,000 computers across 150 countries had been attacked as of Monday.
The malicious software encrypts files in infected computers and demands a ransom of US$300 in Bitcoins to recover the files. If the payment is not made within three days, the ransom rises to US$600.
(By Hsu Chih-wei, Hao Hsueh-chin and Ko Lin) ENDITEM/J