Ex-President Ma visits Singapore to attend Asia Future Summit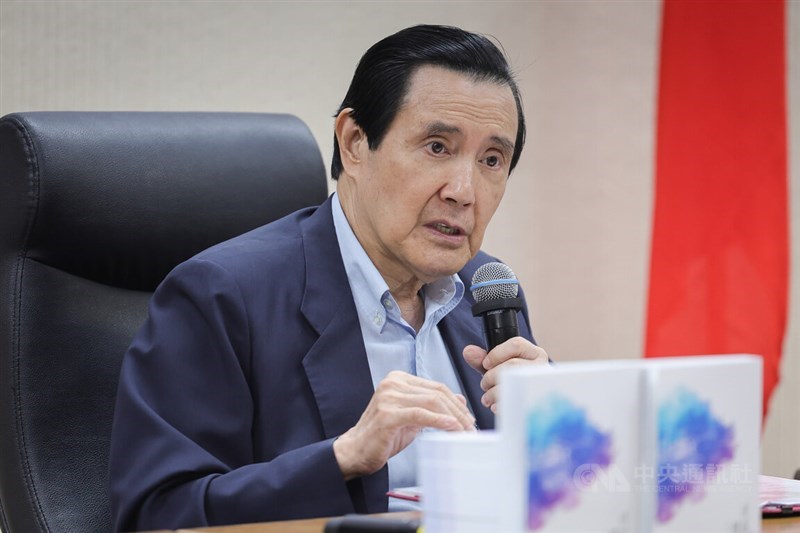 Taipei, Oct. 3 (CNA) Former Republic of China (Taiwan) President Ma Ying-jeou (馬英九) departed for Singapore on Tuesday to attend the Asia Future Summit 2023 being held Oct. 4-5, Ma's office said Tuesday in a press release.
Ma was invited by Lianhe Zaobao to speak at the summit, which is being organized for the first time by the newspaper, The Straits Times, and The Business Times to mark the contributions of Singapore founder Lee Kuan Yew to promote peace across the Taiwan Strait, the statement said.
On the visit, Ma will also lead a delegation of 30 Taiwanese students from the Ma Ying-jeou Foundation's Dajiu Academy to visit Singapore's public housing units, port operations control centers, and Singapore City Gallery, according to the office.