Agriculture Minister announces resignation over imported egg controversy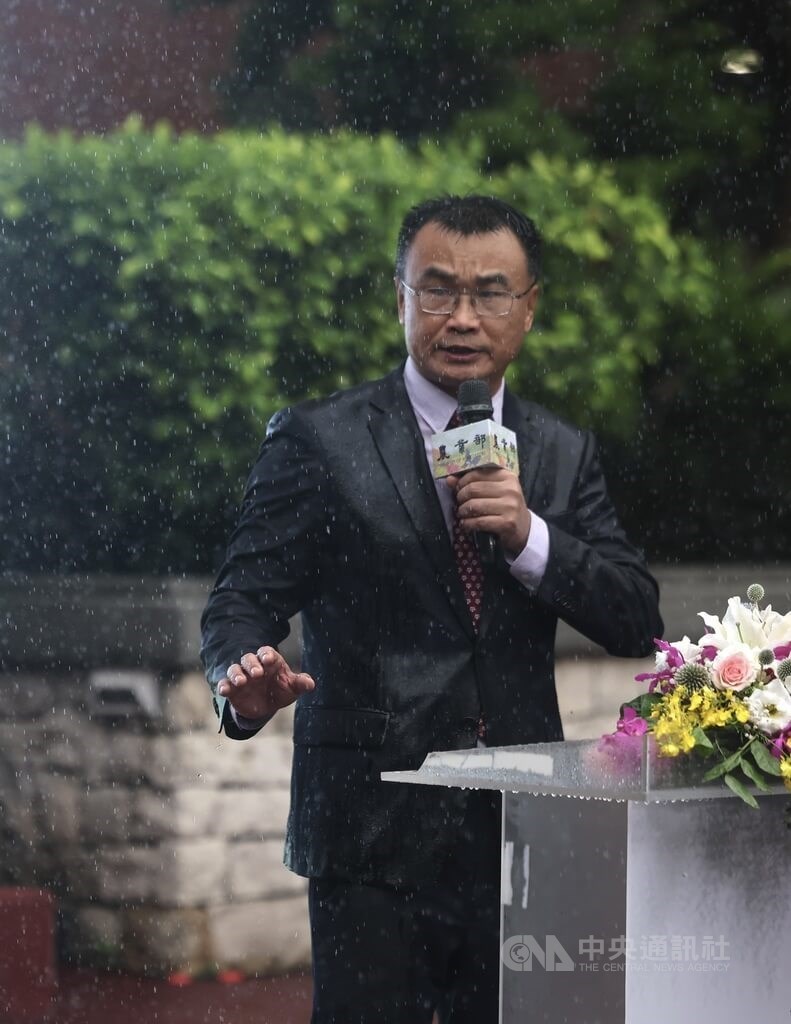 Taipei, Sept. 19 (CNA) Minister of Agriculture Chen Chi-chung (陳吉仲) announced his resignation Tuesday amid a number of controversies stemming from an egg import scheme the government launched to alleviate a national shortage earlier this year.
Chen's resignation, announced in a Facebook post Tuesday evening, came days after he admitted that at least 54 million of the 145 million eggs imported by the government from March to July were sent to be destroyed due to their expiration, leading to accusations of financial waste.
Scrutiny of the program spiked last week when 20,000 of the imported eggs were recalled from PX Mart supermarkets after they were found to have been labeled with an incorrect expiration date for reasons that are still being disputed.
The mislabeling incident raised concerns among the public that expired eggs from the program might have been sold on the market, despite guarantees from the Agriculture Ministry that no eggs were sold past their expiration dates.
Opposition parties had also called for an investigation into why the ministry contracted a small company with only NT$500,000 (US$15,614) in authorized capital to import 88 million eggs under the program, though the ministry has said it followed all relevant laws in making the selection.