French Senator Olivier Cadic on 3rd visit to Taiwan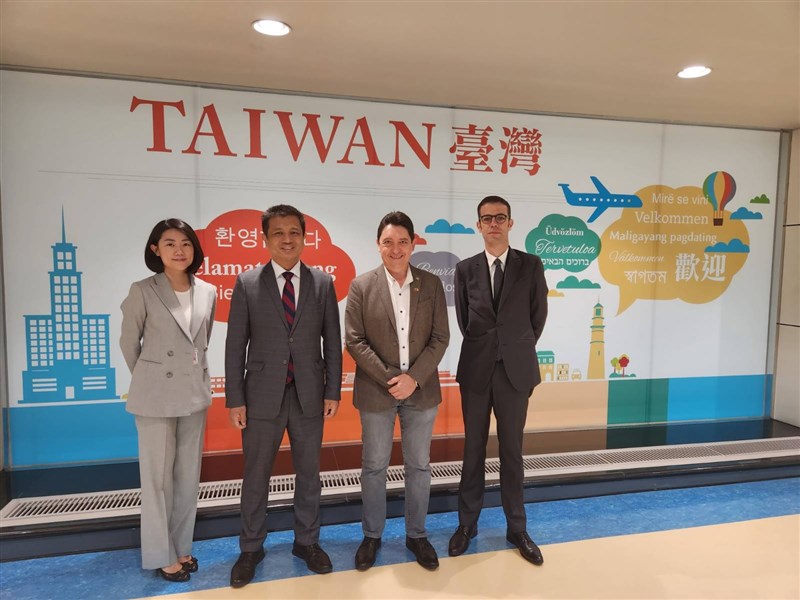 Taipei, Sept. 18 (CNA) French Senator Olivier Cadic has arrived in Taiwan on his third visit and will be meeting with high-level government officials over the next four days, the Ministry of Foreign Affairs (MOFA) said Monday.
Cadic, the vice-president of the French Senate's permanent committee on foreign affairs and defense issues, is scheduled to meet with Vice Premier Cheng Wen-tsan (鄭文燦) and Deputy Legislative Speaker Tsai Chi-chang (蔡其昌), MOFA said in a press release.
The agenda also includes meetings with National Security Council Secretary-General Wellington Koo (顧立雄) and Minister of Labor Hsu Ming-chun (許銘春), as well as a visit to the Ministry of Digital Affairs to discuss issues concerning Indo-Pacific politics, democracy, human rights, and digital and information security, MOFA said.
Cadic, who has been a strong supporter of Taiwan over the years, will be the guest of honor at banquets hosted by Deputy Foreign Minister Roy Lee (李淳) and Legislator Tsai Shih-ying (蔡適應), chairperson of the Taiwan-France Parliamentary Amity Association, according to MOFA.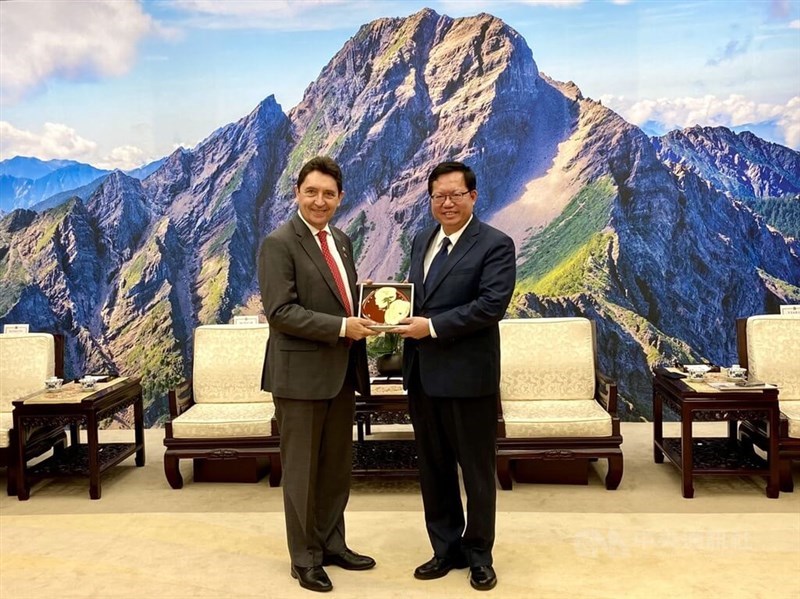 The senator is also scheduled to meet with French business representatives and expatriates in Taiwan and visit the offshore county of Penghu, the ministry said.
Cadic's visit is his third to Taiwan and the fourth by a French parliamentary delegation this year.
In April, French Senate Vice President Alain Richard and Eric Bothorel, chair of the France-Taiwan Parliamentary Friendship Group, visited Taiwan, while Senator André Gattolin visited in July.
Cadic is a member of a group of cross-national parliamentarians called the Inter-Parliamentary Alliance on China (IPAC), which has long been critical of China's human rights violations and supportive of Taiwan's participation in international organizations, according to MOFA.