Army lieutenant colonel detained over alleged espionage for China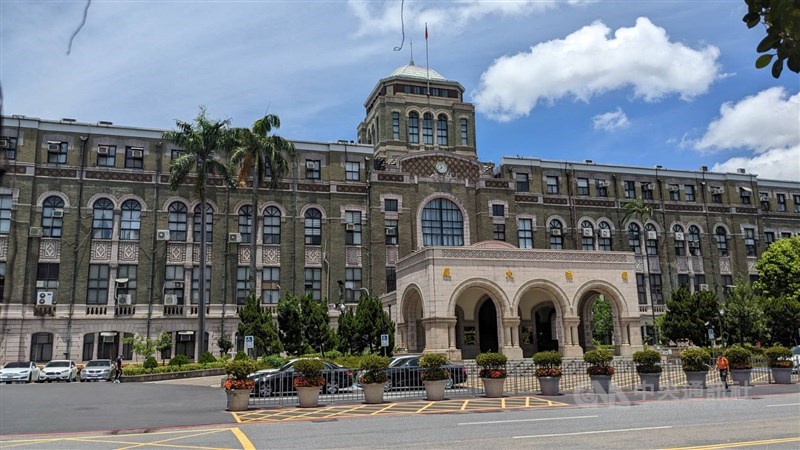 Taipei, Aug. 2 (CNA) The Taiwan High Court on Monday approved a motion filed by prosecutors to detain an Army lieutenant colonel and hold him incommunicado on suspicion of recruiting military officers to collect military intelligence for China.
Prosecutors suspect that the military officer, surnamed Hsieh (謝), of the Taoyuan-based Army Aviation and Special Forces Command's 601st Brigade, recruited active and retired military personnel to build a spy network to gather military intelligence and pass it on to China's government via a middleman.
After receiving a tip on the alleged spy network, investigators from the Ministry of Justice's Investigation Bureau and prosecutors raided the 601st Brigade and summoned Hsieh and the middleman for questioning Monday, the Taiwan High Prosecutors Office said.
Following the raid and the questioning of the two suspects, prosecutors asked the High Court to detain both of them on suspicion of treason, a request later granted by the high court.
Four retired military personnel also suspected of being involved in the network were questioned by prosecutors and then released on bail, according to the prosecutors office.
The office, however, did not provide any other details on the case, saying only that the investigation was ongoing.
The offense of treason by active duty military personnel for passing confidential information to China carries a maximum 10-year sentence.
Meanwhile, the Ministry of National Defense (MND) said in a statement Tuesday that the ministry and related national security units were the ones that first suspected Hsieh may have been spying for China.
After concluding its internal investigation, the MND handed over relative evidence it gathered to prosecutors for further investigation, the ministry said.
The MND also did not provide any other details related to the case, including the type of information that may have been collected.