TRADE DEALS
/
KMT calls for Legislature review of U.S.-Taiwan trade agreement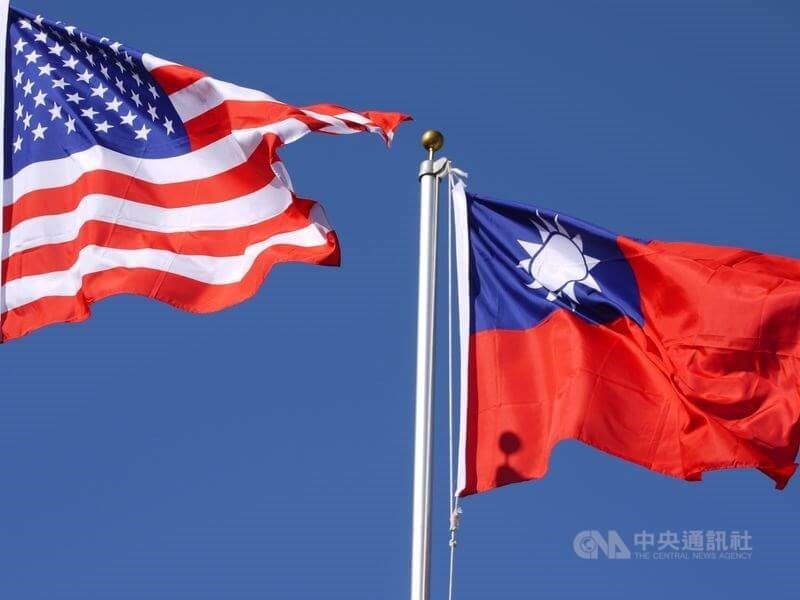 Taipei, June 29 (CNA) The opposition Kuomintang legislative caucus on Thursday called on the executive branch to send the first agreement made under the U.S.-Taiwan Initiative on 21st Century Trade to the Legislature to be reviewed, following its approval by the Cabinet earlier that day.
The agreement was signed by Taiwan's Representative to the United States Hsiao Bi-khim (蕭美琴) and American Institute in Taiwan Washington Office Managing Director Ingrid Larson on June 1.
The Cabinet approved the agreement Thursday, which will then be presented to President Tsai Ing-wen (蔡英文).
According to the Conclusion of Treaties Act, after the agreement enters into force, it will be published and submitted to the Legislative Yuan "for reference," unless the content involves state secrets or publishing it would threaten national security interests.
However, opposition KMT legislative caucus whip Tseng Ming-chung (曾銘宗) said Thursday that the agreement should be submitted to the Legislature for review and ratification because of the significant impact that treaties with other countries have.
Tseng also said that the KMT legislative caucus has sent a request to Legislative Speaker You Si-kun (游錫堃), asking him to put the agreement on the agenda for cross-party discussions during a special legislative session slated to be held in mid-July.
Tseng's proposal was met with a positive response from ruling Democratic Progressive Party (DPP) Legislator Chuang Jui-hsiung (莊瑞雄), who said that the Legislative Yuan has the right to review treaties before they come into effect.
Also Thursday, Premier Chen Chien-jen (陳建仁) said at a regular Cabinet meeting that the agreement has laid a solid legal foundation for Taiwan-U.S. trade.
Cabinet spokesman Lin Tze-luen (林子倫) added that the agreement will likely help Taiwan in its bid to join the Comprehensive and Progressive Agreement for Trans-Pacific Partnership.
View All