DPP's Lai outlines new rules to combat sexual harassment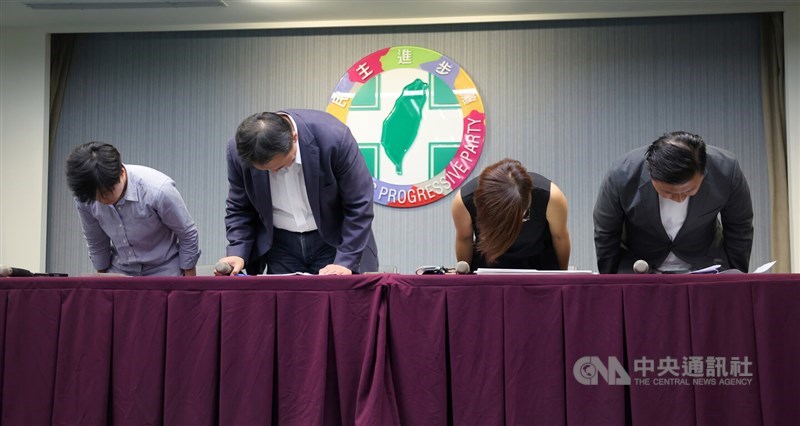 Taipei, June 2 (CNA) The ruling Democratic Progressive Party (DPP) will implement three new measures to combat sexual harassment, chairman Lai Ching-te (賴清德) announced Friday, after several incidents involving the party's staff came to light.
The measures include establishing a direct channel for people to report any wrongdoing, implementing a zero-tolerance policy against sexual harassment and revising the party's current rules and regulations, Lai said in a Facebook post.
As well as filing a formal complaint to the DPP's secretary-general, people will also be able to send details of what happened to a newly established email address, which only the head of the gender equality department will have access to, Lai said, adding that people will also have access to legal aid and counseling.
The party will sack any perpetrator and will not hire anybody with a record of predatory behavior, Lai added.
Lai also said the DPP will enhance education on gender equality in an attempt to prevent cases from happening again and to create a more inclusive and safe work environment.
Lai's announcement came after two social media posts by different former DPP workers were published Wednesday night and Friday morning. The two women said their pleas for help after being sexually harassed were ignored or handled inappropriately by their then-supervisors.
The incidents have forced the resignations of DPP Deputy Secretary-General Hsu Chia-tien (許嘉恬) and Tsai Mu-lin (蔡沐霖), an aide to Deputy Labor Minister Lee Chun-yi (李俊俋).
Hsu and Tsai were the head of the ruling party's women's affairs department and youth development department, respectively, when the cases occurred.
In a statement released Friday, Tsai admitted his negligence during his stint at the DPP's youth development department, which he worked at between May 20, 2022 and Jan. 18, 2023. He said he regretted his mistakes and the harm done, adding that he has been reflecting and will not shirk his responsibilities in the future.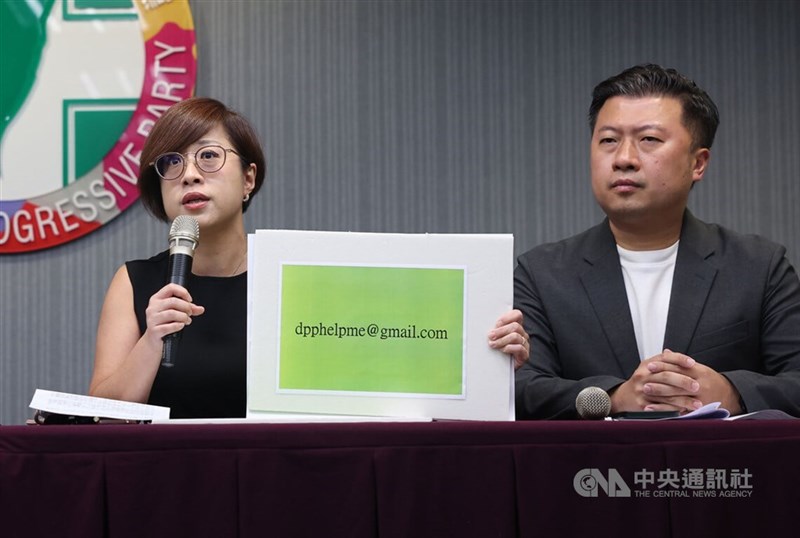 Meanwhile, the man surnamed Chen (陳), who allegedly committed sexual harassment when working at the youth development department, is now working for the United Daily News and has been suspended by his current employer pending investigation. The company said it would take legal actions if Chen is found guilty.
In a third incident, the deputy head of the DPP's organization department Lin Nan-ku (林男固) has handed in his resignation after the party received a sexual harassment complaint filed against him. The DPP said it will investigate the case.
Update
June 4: KMT pledges to probe sexual harassment allegation against its lawmaker
June 3: TV writer accuses exiled Chinese poet Bei Ling of sexual assault
June 3: Tsai apologizes for DPP's mishandling of sexual misconduct complaints
June 2: Chinese dissident Wang Dan denies sexual harassment accusation by Taiwanese man