Referendum to expedite executions unlikely to be held this year: CEC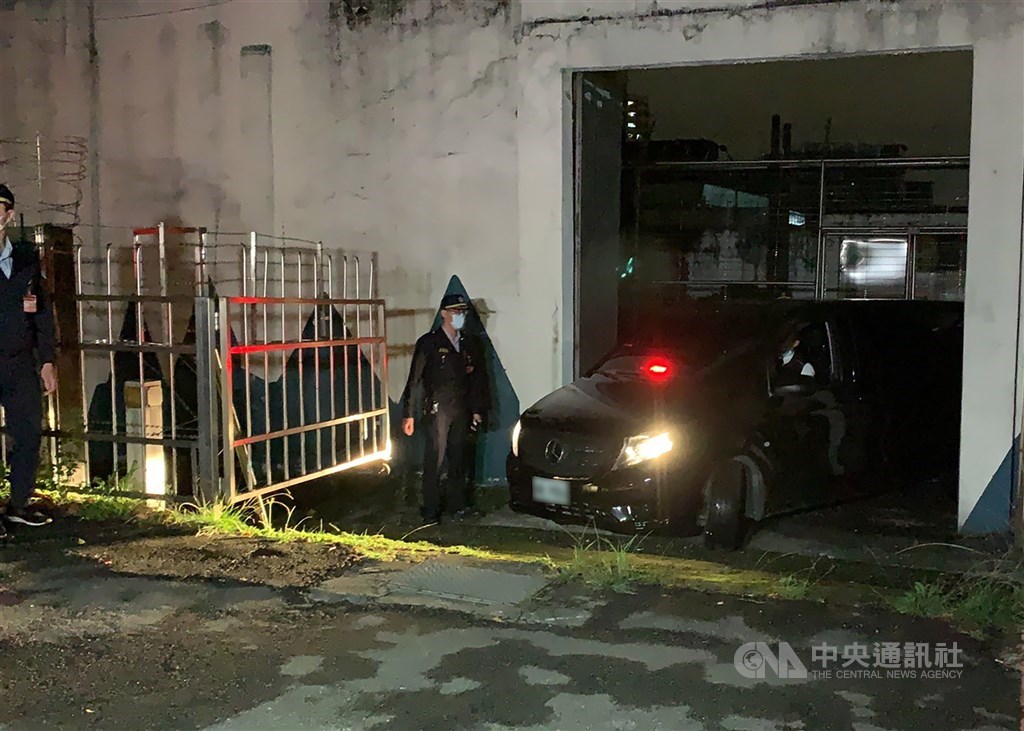 Taipei, May 24 (CNA) A proposed national referendum to expedite the execution of prisoners sentenced to death in Taiwan is unlikely to be announced in time to be held this year, the Central Election Commission (CEC) said Wednesday.
The draft referendum initiated by Hsu Shao-chan (徐紹展), chairman of the Taiwan Lily Justice Association, was submitted in February to the CEC, which held a required legal hearing May 11 on the question's wording and legal validity.
It asks voters whether they agree with "adding a second clause to Article 145 of the Prison Act, stating that the execution of a prisoner sentenced to death should take place within six months of when the verdict is handed down, unless otherwise stipulated by law."
In a legislative hearing on Wednesday, CEC Chairman Lee Chin-yung (李進勇) was asked by opposition Kuomintang lawmaker Lee De-wei (李德維) whether the commission was deliberately slow-walking the proposal in order to keep it off the ballot.
If the referendum is not formally announced this week, he noted, it will not meet the legal requirements to be held this year.
In response, Lee Chin-yung acknowledged that the proposed referendum likely "won't make it in time" to be held this year, though he said this was because it was submitted relatively late, and not because his agency was trying to delay it.
Under Taiwan's Referendum Act, referendums must be held on the fourth Saturday of August once every two years starting from 2021.
The CEC is required to formally announce any referendum 90 days before it takes place, in a notice containing the referendum's date, time, official text and the reasons for its proposal.
In order to pass, a referendum question must receive "yes" votes from at least one-quarter of all eligible voters, and also have the "yes" votes exceed the "no" votes.
In Taiwan's last non-constitutional referendum in 2021, all four questions were rejected.
It consisted of referendums on restarting nuclear plant construction, banning pork imports containing the additive ractopamine, holding referendums alongside elections, and relocating the construction site of a natural gas terminal away from an algal reef in Taoyuan.