Taiwan, U.S. in talks on US$500 million weapons aid package: Defense chief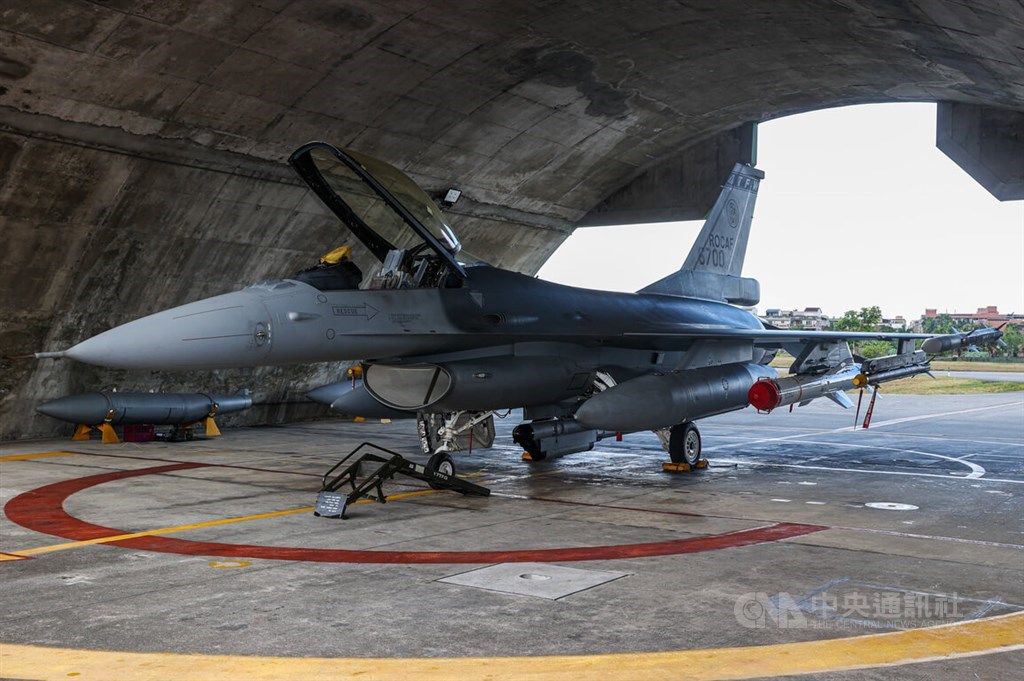 Taipei, May 8 (CNA) Defense Minister Chiu Kuo-cheng (邱國正) said Monday that his ministry has been in talks with the United States on the types of weapon systems that would be needed if the U.S. decides to supply Taiwan with US$500 million worth of emergency military aid under a grant program, amid China's growing military threats.
Speaking during a legislative hearing, Chiu confirmed a Reuters report last week that said U.S. President Joe Biden's administration was planning to send US$500 million worth of military aid to Taiwan, under the same emergency program that was being used to help Ukraine defend itself against Russia's invasion.
Chiu told lawmakers in the hearing that since January, Taiwan has been in talks with the U.S. to decide on a priority list of weapon systems under the possible US$500 million emergency grant.
The grant will provide free weapons to Taiwan in consideration of the current backlog in the U.S.' supply of weapons that Taiwan has already purchased, but it will not in any way alter those orders, he said.
According to the Reuters report on May 5, the U.S. Congress, as a part of its 2023 budget, authorized up to US$1 billion worth of weapons aid for Taiwan, using the Presidential Drawdown Authority (PDA), a rapid response tool that allows the American government to provide emergency military assistance to U.S. allies and partners in crisis all over the world.
Under the PDA, the U.S. president can decide to rapidly transfer U.S. military equipment and other articles from the country's stockpiles to the partner or ally during an emergency, without congressional approval, according to the U.S. State Department website.
If approved by Biden, the aid package of up to US$1 billion will be the first granted to Taiwan under the PDA, but it is not yet known what it will comprise or when it will be sent, according to the Reuters report.
Since last year, Taiwan has been complaining of delays in the delivery of weapons purchased from the U.S.
Last week, Chiu said his ministry had been informed that delivery of the first two F-16V fighters in Taiwan's order for 66 of the American planes will be delayed for almost a year due to factors related to the COVID-19 pandemic.
According to Republican Congresswoman Young Kim of California, Washington has run up a backlog of US$21 billion worth of defense articles it has agreed to sell Taiwan.
The U.S. Department of State had said earlier that the backlog was due to the current limited production capacity of the country's defense industry, rather than to any prioritizing of support for Ukraine.
Related News
May 4: Taiwan won't receive financial compensation for U.S. F-16V delays: Minister
May 3: Taiwan to receive 1st batch of F-16Vs almost a year later than expected
April 8: 'We will deliver those weapons,' U.S. lawmaker promises President Tsai