Taiwan sharing real-time intelligence with 'Five Eyes': NSB head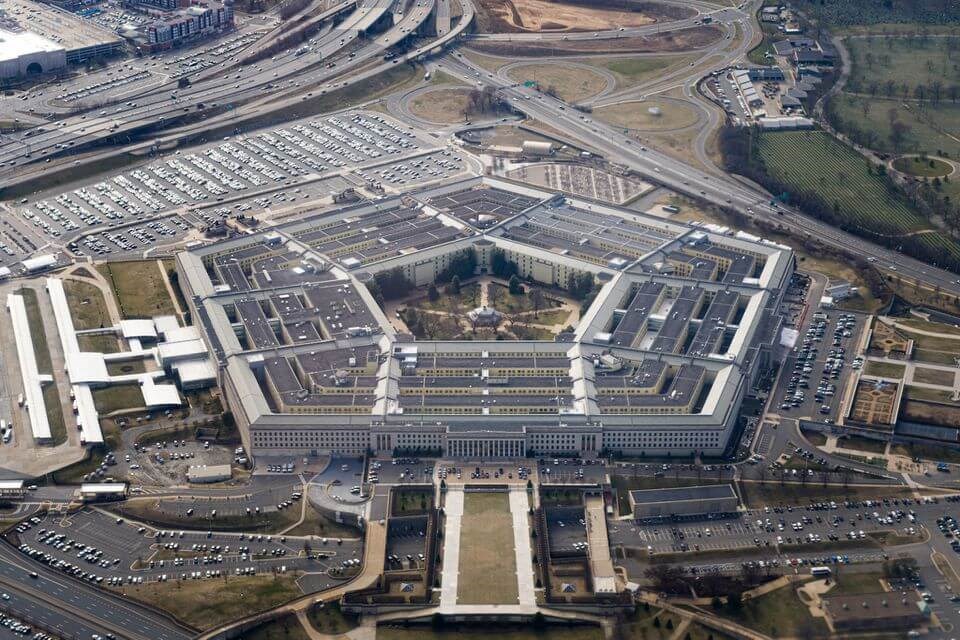 Taipei, April 26 (CNA) Taiwan's top intelligence chief on Wednesday said the nation has maintained "real-time" intelligence sharing with the "Five Eyes" alliance formed by the United States, the United Kingdom, Canada, Australia, and New Zealand.
National Security Bureau (NSB) Director-General Tsai Ming-yen (蔡明彥) made the confirmation during a Legislative session in Taipei, after an opposition lawmaker asked if Taiwan had such exchanges with the signals intelligence sharing group.
During the session, Kuomintang (KMT) Legislator Chen I-hsin (陳以信) said he had discovered that the NSB had been upgrading its computer equipment last year and this year "to the level of those that are used by intelligence units in foreign countries."
Chen then asked Tsai if the ongoing efforts to upgrade the NSB's computer systems could help Taiwan better connect to the Five Eyes alliance.
In response, Tsai confirmed that the NSB had allocated funds to establish an "instant online reporting and communication mechanism" with foreign countries.
Chen then asked if the upgrade would enable the NSB share and receive instance intelligence from the "Five Eyes alliance."
Tsai replied that the NSB would do so via "a secure and encrypted system."
Chen then asked if the NSB was already sharing intelligence with the "Five Eyes," to which Tsai responded: "Yes, and in real time," without elaborating.
Tsai appeared in front of lawmakers to report on what measures the NSB was taking in preparation for next year's presidential election, including countering Chinese attempts at electoral interference.